Train yourself for optimal Speed, Strength & Fighting!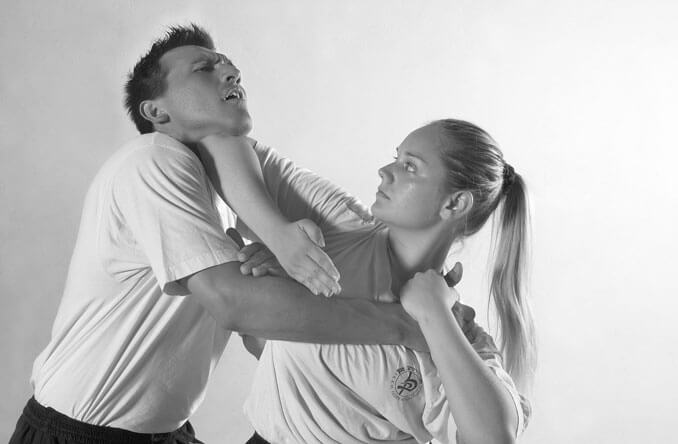 |
VIDEO: Incredible Drunken Master Demonstration! Must see vid!
The benefits of martial arts training are huge, diverse and wide ranging. The present focus on Muay Thai and Mixed Martial arts (MMA) has brought the multi-disciplinary aspects of training in these systems to the attention of the athletic world.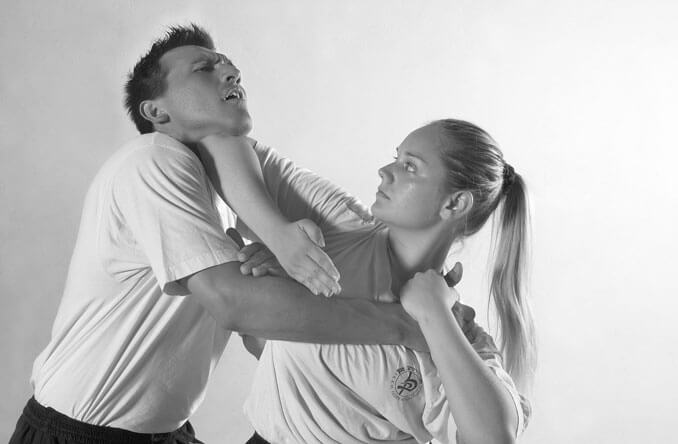 In order to understanding the answer to this question, let's first examine its key benefits.
Consistent and properly executed martial arts training is fun, exciting and a rewarding way to get fit and stay fit. This form of training can increase your current fitness level. It can help to instill discipline in your life. And often helps to calm your mind, body and spirit, thus teaching you ways to control stress and anxiety. It aids you in developing patience.
VIDEO and ARTICLE CONTINUED ON NEXT PAGE BELOW