Judo star Smythe bags brilliant bronze medal in Germany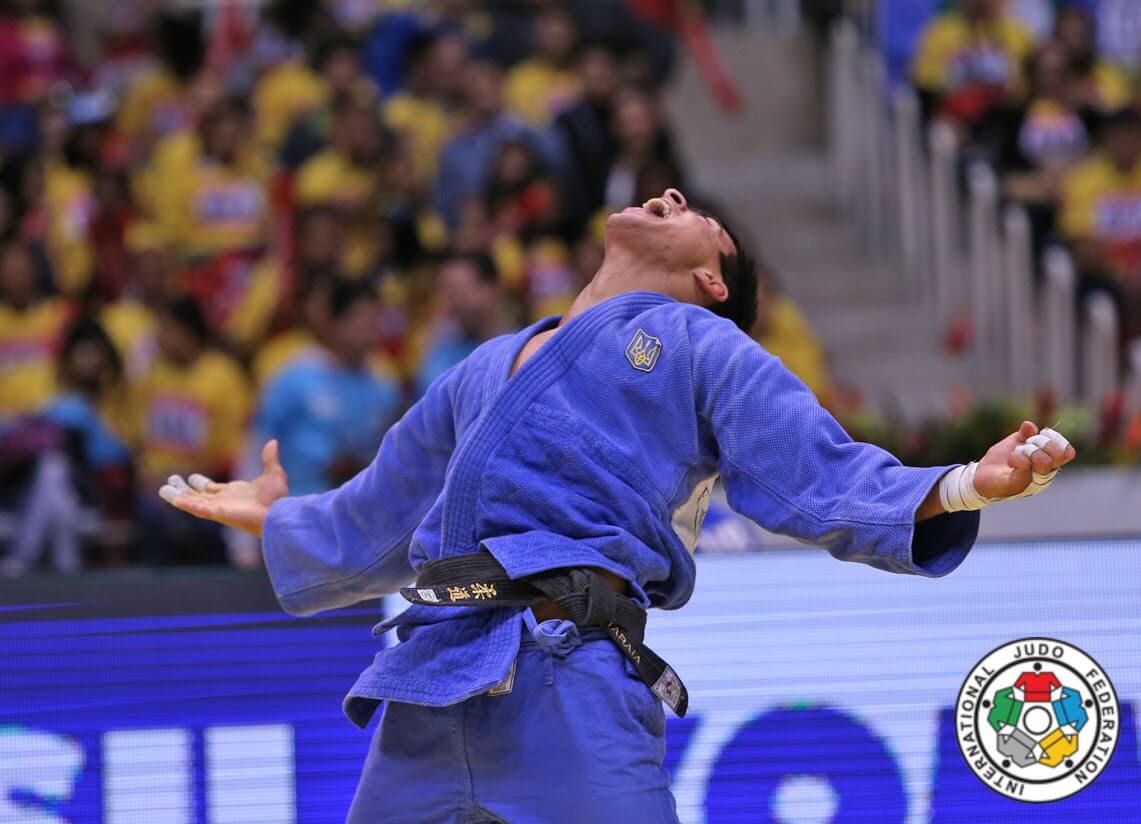 |
Gainsborough judo starlet Kieron Smythe continued his rise to the top by bagging a brilliant bronze medal at a prestigious tournament in Germany
The 17-year-old Smythe fought at the Stuttgart International, which attracted judokas from Holland and Portugal, as well as the host nation. And he returned home with third place in the U18 cadets section.
"I won my first and second fights to get into the quarter-finals where I lost to the other bronze medallist," said Smythe, who is a student at John Leggott College in Scunthorpe. "This put me in the repecharge where I won two more contests to then fight for the bronze."
Smythe, who lives on Somerby Road, travelled to Stuttgart with fellow members of Grimsby Judo Club, where he has been based for the last two years, and judokas from other clubs on Humberside and in Yorkshire.
His success made up for disappointment the previous day when he finished fifth in the junior U21 section, missing out on a bronze medal thanks to what he described as "some dodgy refereeing".
"Overall, however, I was pleased with my performances," he said. "It was my first time competing in ther U66kg category after I moved up in weights."
Smythe burst on the judo scene last year when an outstanding run of form culminated in a bronze medal at the British Championships last December, his black belt and a call-up to the England squad.
He took up the sport at the age of just four and has progressed through all the age groups. He started this year with a gold medal at a Midlands ranking event.