Instant Judo! Learn the ancient art of paw flipping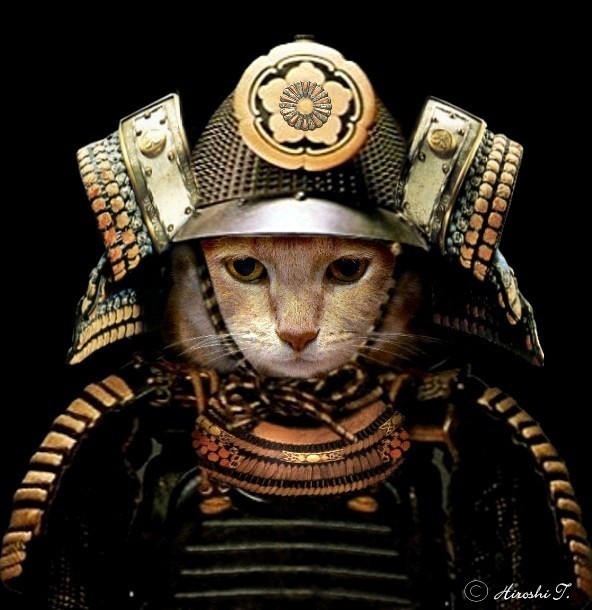 |
VIDEO: Judo Grand Slam… All Action. See for yourself the secrets of Judo!
Charles Edwards planned to earn a black belt by the time he was 50, but in the three years since he's been studying the Japanese martial art of aikido, that goal has, as he puts it, "whittled away."
"I don't think about the black belt," says Edwards, who's 45 and lives in Denton. "I just think about doing good and being good in my technique and being a better person."
For all of the flexibility and balance that come from practicing martial arts, all of the graceful kicks and self-defense moves, all of the satisfaction derived from board-chopping prowess, the true benefits may be even more life-enriching, Edwards and other adherents say.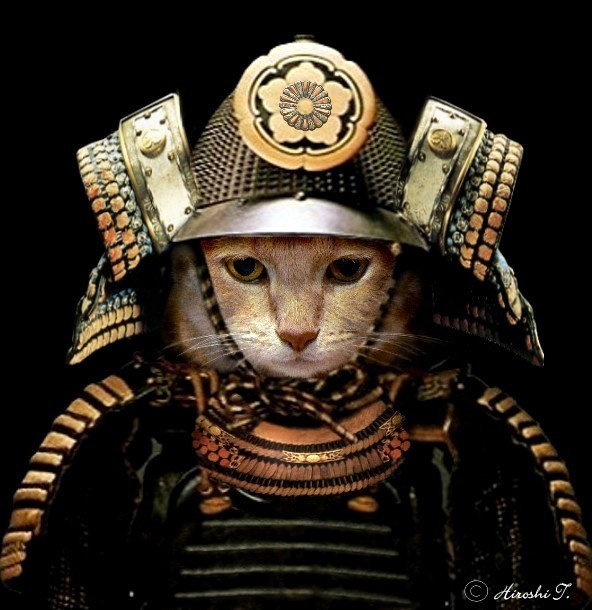 Other forms of Japanese Martial Arts Styles:
The History Kenjutsu is a military art form which was created in Japan in the 15th century. It was primarily designed to prepare samurai, as well as ordinary soldiers for combat on the battlefield.
LEARN MORE ON THE NEXT PAGE
VIDEO and ARTICLE CONTINUED ON NEXT PAGE BELOW