Top 25 Effective Blocking Techniques in Martial Arts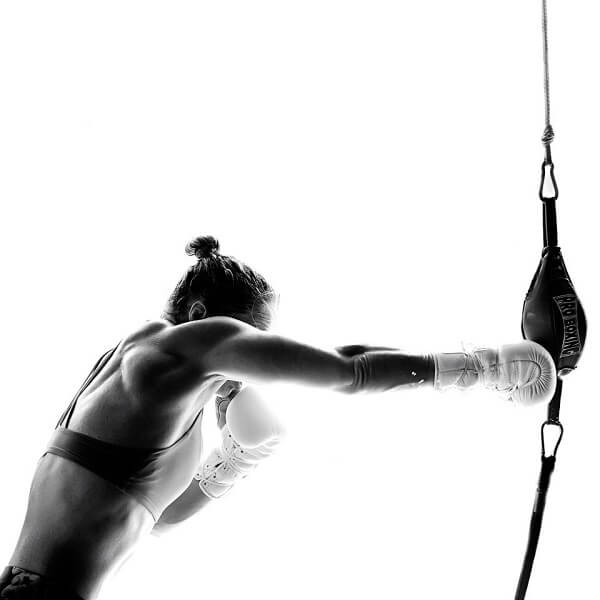 |
VIDEO: Watch this awesome instructor teach basic judo counters and blocking techniques!
Here is a variety of martial arts blocks that are used in self-defense, sparring and many katas & forms. Blocks are used as a defensive tool in order to stop an opponent's attack. READ MORE
Defensive techniques against attack:
It as categorized into six groups:
1. Blocking: Defenders hard block to stop a strike in its path, so preventing it reaching its target.
2. Redirection: Defenders soft parries to change the directions of a strike so that it misses its target.
3. Avoidance: Moving a body part swiftly out of the way or range of a strike, making the position of the opponent for a counter strike.
4. Evasion: Moving the body out of the way or range of a strike.
5. Disruption: Pre-aiming an attack.
6. Anticipation: Defender catching a strike or countering it before it strike.
CONTINUE ARTICLE & WATCH INSTRUCTIONAL VIDEO ON NEXT PAGE