UFC Champion Michael Bisping Calls His Opponent A 'F*ggot' In Post-Fight Press Conference! WATCH HERE!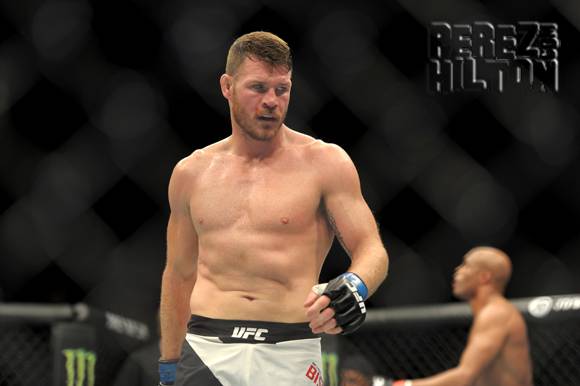 |
Guess What UFC Champ Michael Bisping Has To Say About His Opponant
Like our Page Share THIS VIDEO…
CHECK OUT BRUTAL VIDEO: "WARNING GRUSOME FOOTAGE" Mentally Challenged Karate Master is Beaten To DEATH By MMA Fighter CLICK HERE TO WATCH http://judoweekly.com/judos-greatest-kos-fight-videos…
http://www.breakthroughproducts.net/orderaeon.html
http://taekwondoextreme.com/taekwondo-100-greatest-kos-fight-videos/
http://extremekaratenews.com/karate-greatest-kos-fight-videos/
I hope you guys enjoy, and as always like and subscribe. Thanks for watching. I do not own any of the footage. All Rights Reserved.
There is no excuse for this kind of behavior…
Over the weekend, mixed martial artist Michael Bisping pulled an upset and defeated reigning champion Luke Rockhold in the first round at UFC 199.
However, the real drama happened at the post-fight press conference where the two fighters kept hurling insults back and forth.
Apparently, the new champ was pissed off that his opponent refused to shake his hand after the match. This prompted Bisping to call Rockhold a "c*cksucker" and a "f*ggot."
Almost immediately after saying the homophobic slurs, the 37-year-old caught himself and said:
"Oh, I shouldn't have said that."
This isn't the first time the English athlete has used hurtful rhetoric. In 2011, he was blasted by the media for calling a different opponent a "f*ggot motherf*cker" in a promotional video.
Michael should absolutely be ashamed of himself!
To see the shocking footage, ch-ch-check it out at the 2:42 mark (below) !
[Image via WENN.]
Read more: http://perezhilton.com/2016-06-07-michael-bisping-luke-rockhold-ufc-1999-derogatory-term