What you MUST know about MMA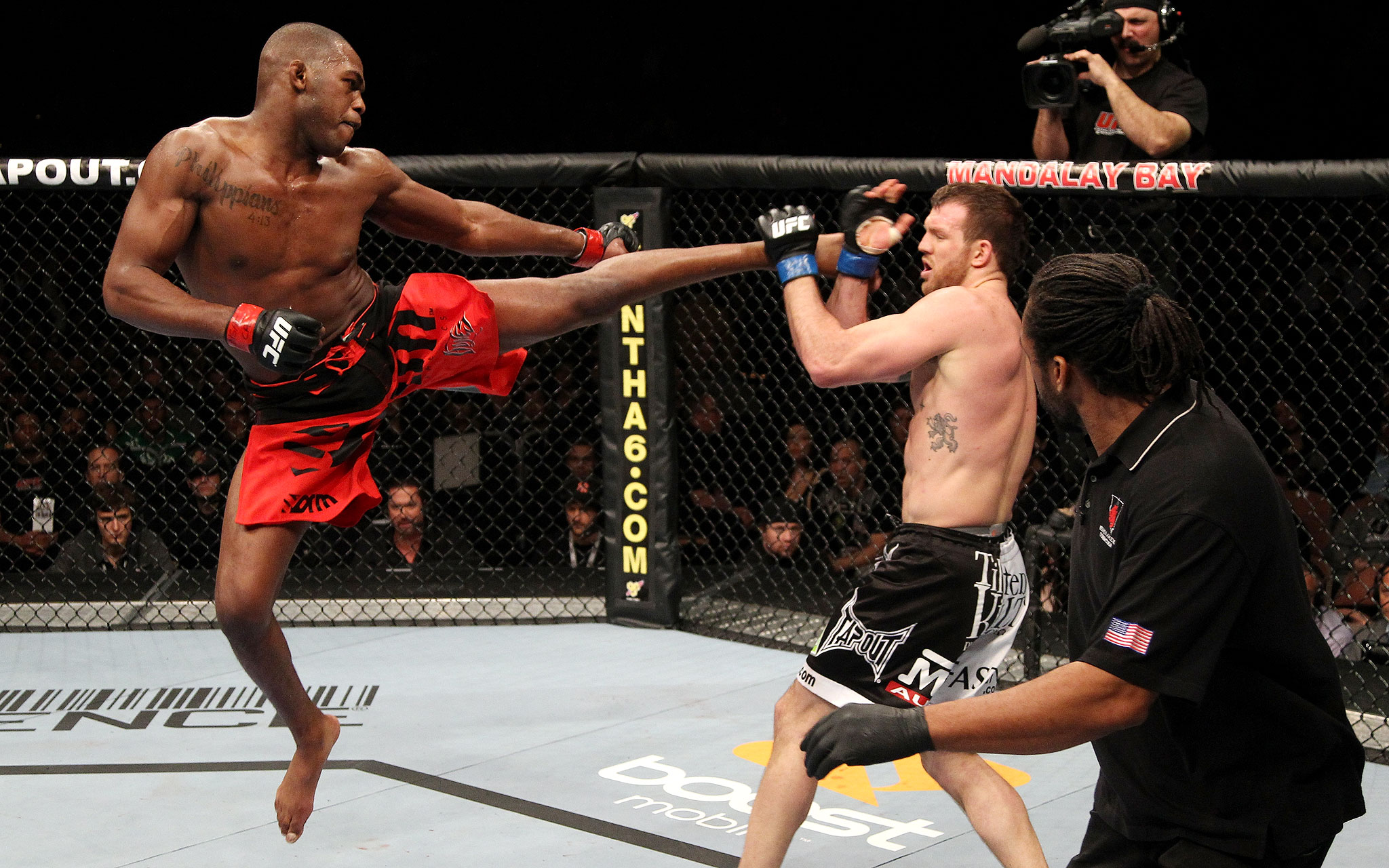 |
VIDEO: MUST SEE VIDEO! Epic Muay Thai K.O.s!
Mixed Martial Arts (MMA) is quickly growing into a juggernaut of a sport. Many people are starting to learn how to compete and fight. It is also making the people who are running the shows very wealthy. However, it is a very technical sport and because of this, new fans are often lost at all the terms in MMA. Here are some of the most used and more confusing terms in MMA.
Sprawl-and-brawl style – This method is a combination of strikes standing up and various sprawl techniques to take down an opponent. Boxers, kick-boxers, and even full contact karate fighters all use some form of sprawl-and-brawl MMA fighting skill.
VIDEO and ARTICLE CONTINUED ON NEXT PAGE BELOW