Learn the Top 5 Amazing Judo Techniques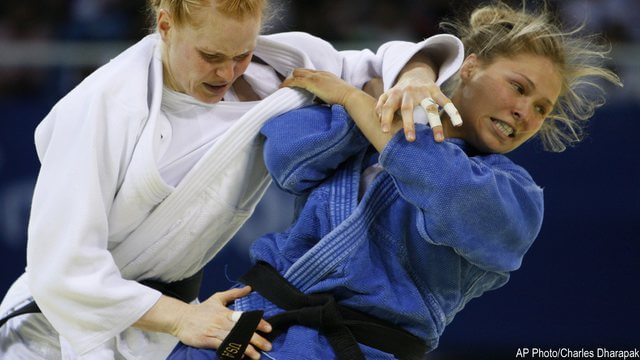 |
VIDEO: Watch as the Judo master herself, Ronda Rousey use her Judo techniques to dominate!
This page focuses on the techniques (katas) used in Judo. These katas use a partner in order to demonstrate basic Judo principles.  READ MORE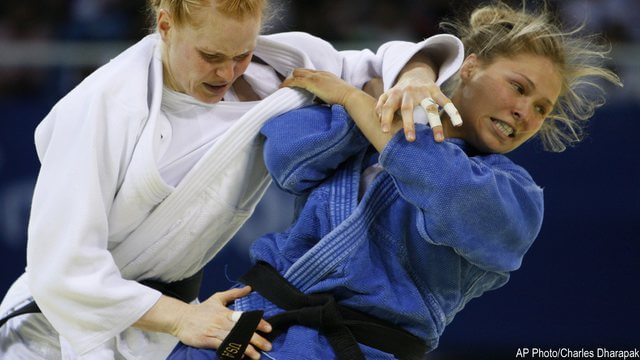 There are three basic grappling techniques used in judo. They are holddowns, strangles and elbow locks and twists. All these techniques should be learned by the student of judo. He should also know defensive methods in grappling.
BALANCE OF ARTICLE AND AMAZING BRUTAL RONDA ROUSEY FIGHT VIDEO ON NEXT PAGE