Want to know Effective Judo Sacrifice Techniques?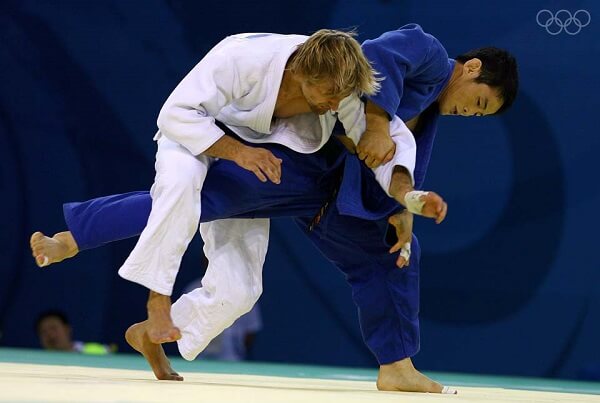 |
VIDEO: Demonstration of Judo sacrificing techniques.
Here you'll learn about the different types of sacrifice techniques used in Judo.  READ MORE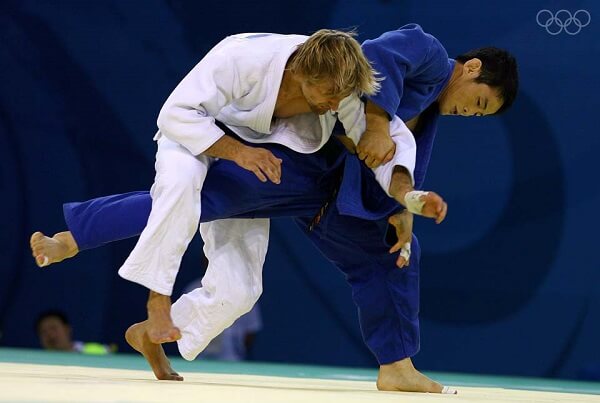 Sacrifice techniques are normally associated with arts where grappling and throws are emphasised such as Judo, Wrestling arts, Ju Jutsu, BJJ etc.
CONTINUE ARTICLE & WATCH VIDEO DEMONSTRATING THE USE OF A SACRIFICE THROW