UFC on Fox Judo Chop: The Development of TJ Dillashaw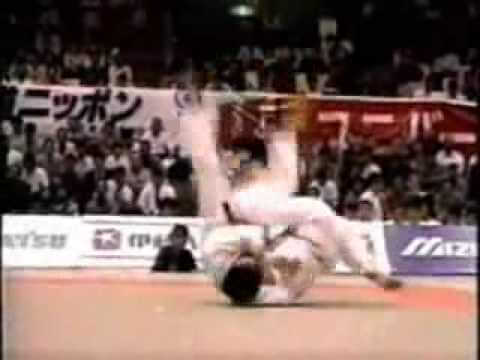 |
Bloody Elbow's striking specialist Connor Ruebusch breaks down UFC bantamweight champion TJ Dillashaw's feints–and his faults
"When you touch, when you turn him–are you landing? Thank you. This is what's gonna win. You're a smarter fighter, you're a more intelligent fighter. Take your time."
–Duane Ludwig
Though far less shocking, Saturday's rematch between TJ Dillashaw and the man from whom he took the belt may have been more interesting than their historic first encounter. Certainly the interplay between the fighters was more compelling.
Dillashaw found himself faced with a well-prepared Renan Barao, ready to make the most of the nightmarish style matchup by pressuring and countering at every turn. At times, Barao seemed perilously close to seizing the momentum of the fight, and yet Dillashaw managed to win every round regardless, arguably more convincingly than he won them last time. And though he struggled at times, Dillashaw needed only a little more than three rounds to put the Brazilian away, as opposed to the nearly five it took him last time.
For those who thought the first fight a fluke–and I still have no idea why that opinion seemed so prevalent in the days leading up to the bout–Saturday's fight was a sore disappointment. On the other hand, it was a rare treat for fans of Dillashaw's brand of artful violence, and a compelling new chapter in his rise to greatness.
CONTINUED VIDEO ON NEXT PAGE