Judo: Sally Conway picked for World Championships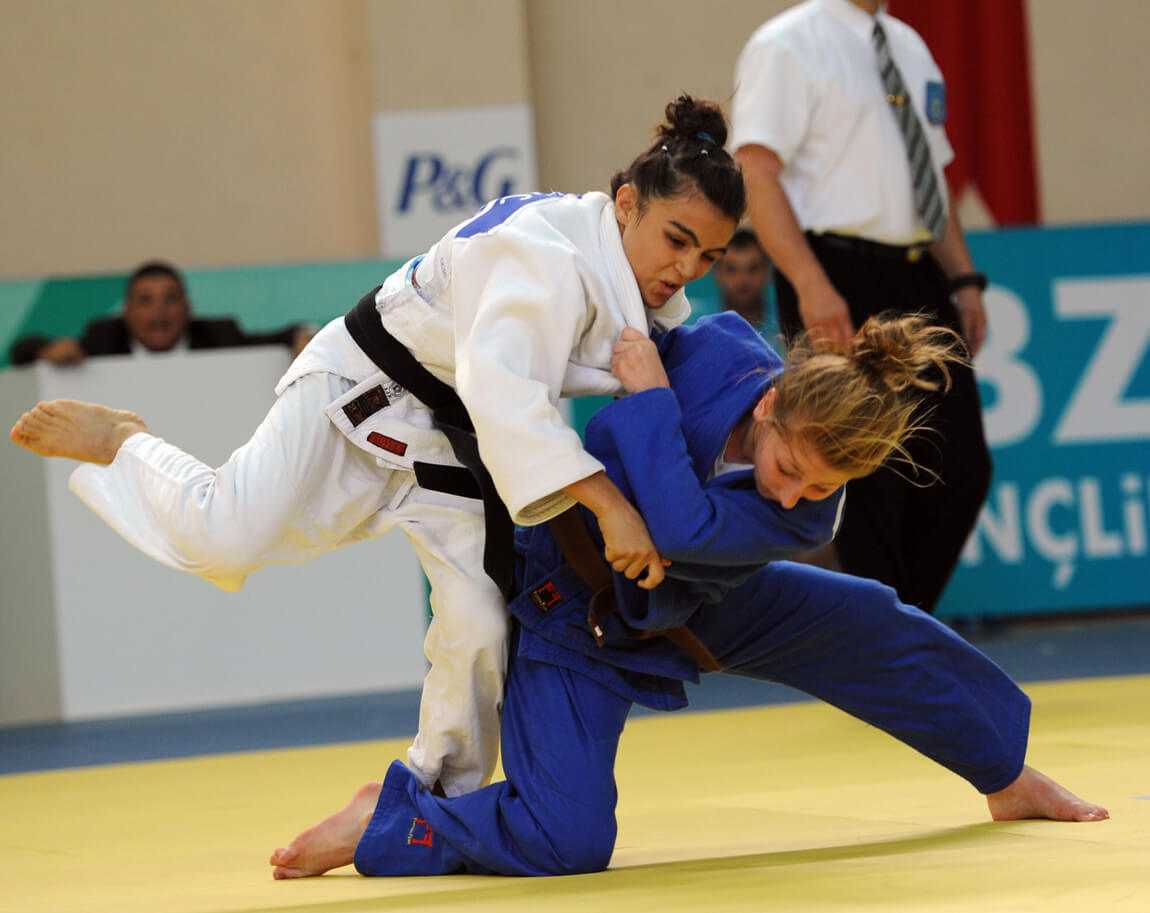 |
VIDEO: Watch Top Notch Judo….. Sally Conway at her dynamic best
Edinburgh judoka Sally Conway is the only Scot in the Great Britain team for the World Championships in Astana, Kazakhstan, from August 24-29.
The 28-year-old is included in the nine-strong squad, hoping to win her first world medal at Under-70kg level to boost her credentials for next year's Olympics in Rio de Janeiro.
English judokas Gemma Gibbons (Under-78kg), who is also based in Edinburgh, and Colin Oates (Under-66kg) are also included in the squad.
VIDEO and ARTICLE CONTINUED ON NEXT PAGE BELOW