Weldon Wins Judo Medals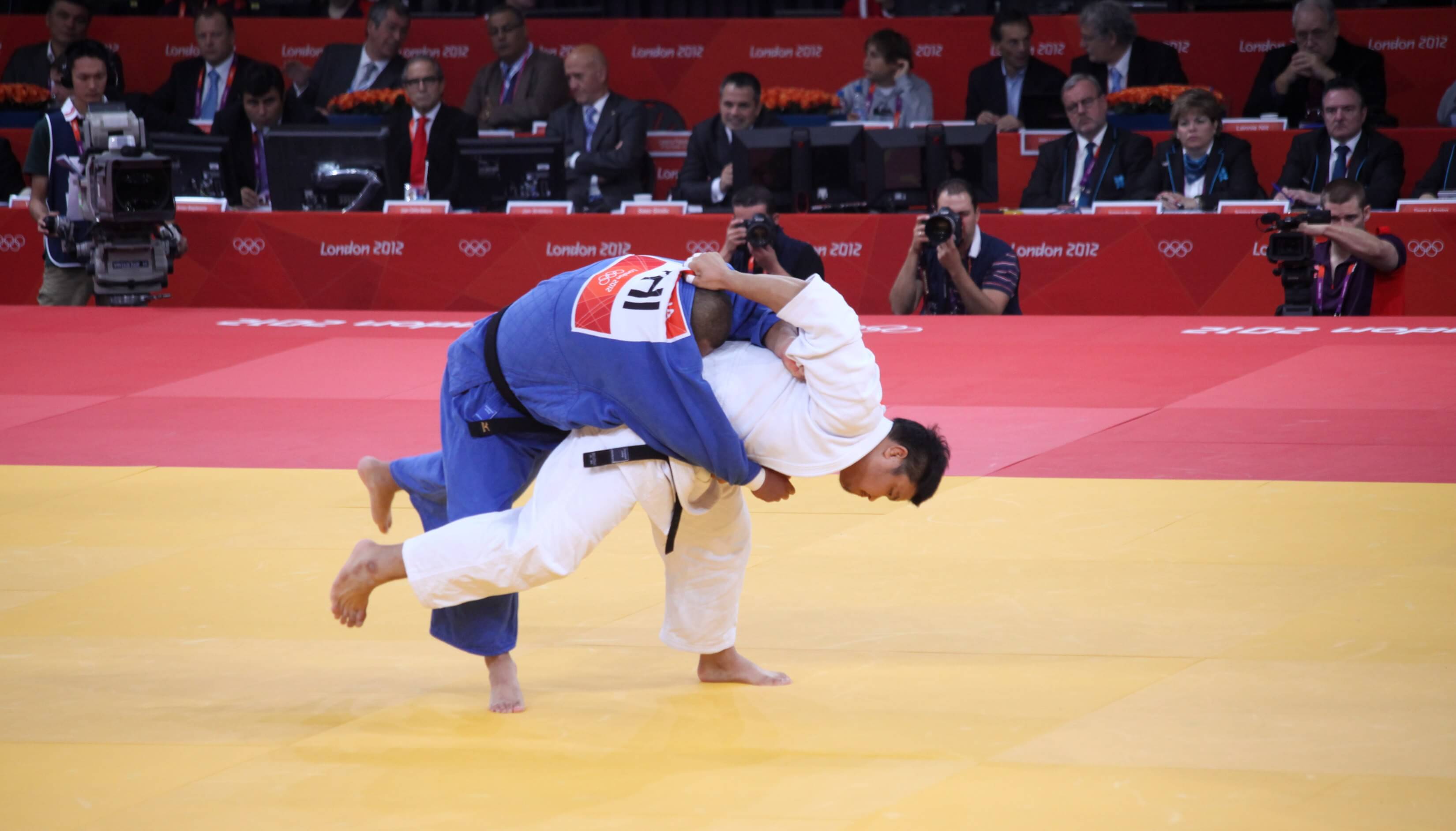 |
Incoming Juneau-Douglas High School student Cody Weldon has added another top sport to his wrestling, skiing and track resume
Weldon, 16, is a purple belt and has been a member of the Capital City Judo Club for seven years.
"I like judo because of the discipline," Weldon said.
That discipline took Weldon through a medal-winning summer.
He participated in the 2015 Summer Nationals in Indianapolis, Indiana, on July 11, winning a Silver medal in the tournament as a 90-kg Juvenile Division competitor.
Weldon then went to a camp in Fort Lauderdale, Florida, from July 14-16, taught by Cuba Olympic Judo members Israel Hernandez and Amarilis Savon.
After that camp, Weldon participated in the 2015 U.S. Junior Opens on July 18-19, also in Fort Lauderdale, taking a bronze medal in the 90 kg Juvenile Division. This was an international tournament in which 22 countries were represented.
Weldon fought against judoka from Mexico, Puerto Rico and multiple judoka from the United States.
"It was a really good experience," Weldon said. "It was interesting to see all the different styles from all the different areas that the judoka were from."
Capital City Judo Club sensei Jay Watts appreciates Weldon's work ethic.
"Over the past two years, he has become a serious student in the sport of judo," Watts said. "Not only does he practice 2-3 days per week but he does weight training, conditioning and wrestles with the JDHS team. Everyone at Capital City Judo is very proud of Cody for his recent accomplishments."