Judo star's father jailed for selling drugs!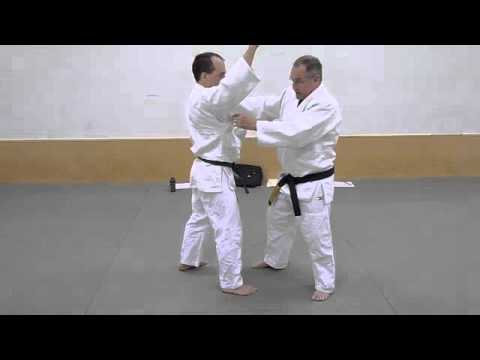 |
Lindon picked up the drugs from the judo club and phone records showed Myers making numerous calls to check the progress of the consignment.
He was caught after driving from Merseyside to Devon a month later and being stopped by police on the M5 near Tiverton with 164 grams of heroin worth up to £16,400 hidden in the steering column.
Myers, of Walgrave Place, Merseyside, admitted supplying heroin and possessing the drug with intent to supply. He was jailed for six years and three months by Recorder Mr Kevin de Haan, QC.
Lindon, aged 29, of Babbacombe Road, Torquay, admitted possession with intent and was jailed for five years and three months at an earlier hearing.
The Judge told Myers:"I acknowledge you have done a great deal for your local community."
Mr Peter Coombe, prosecuting, said the first delivery took place after Lindon was driven to Warrington and met Myers at the Judo Club. He was stopped between Exeter and Torbay and the drugs were found hidden in a washing up glove hidden inside the spare wheel.
Myers' mobile phone made frequent calls to Lindon trying to find out what had happened.
A month later he was stopped driving a Chrysler car towards Devon and a smaller consignment was found in the steering column.
Mr Will Willden, defending, said Myers only became involved as a result of serious threats and coercion.
He said:"His life has been on hold because he has known for two years the outcome of this case. He has never tried to minimize his involvement.
"He has tried to fill his time with his involvement in the Judo Club and the substantial achievements of his daughter. He is now studying for the Open University and had gained a qualification to work in the security industry."