Judo star's father jailed for selling drugs!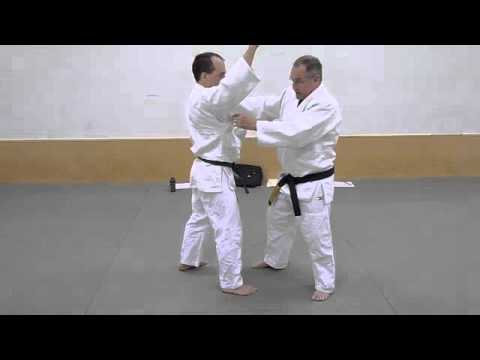 |
VIDEO: Judo: Kosoto Gari, Part 1: The Throw's Basics and a Counter WATCH below
The father of a Commonwealth Games silver medalist has been jailed for dealing heroin out of the gym where she trained.
Joseph Myers sent one consignment to Devon from the Judo club in Warrington where daughter Jodie is based and took another by car. Both were intercepted by police.
Jodie, aged 20 is one of Britain's top judo players and won silver in the 78 kilo category at the 2014 Glasgow Commonwealth games.
Her father, aged 41, was a volunteer at the same gym who was praised for his work by a Judge as he was jailed at Exeter Crown Court.
He supplied a consignment of 327 grams of heroin with a potential street value of £32,700 to courier Philip Lindon, who was stopped at Mamhead, near Dawlish Devon in April 2013.
VIDEO and ARTICLE CONTINUED ON NEXT PAGE BELOW