SUSPENSE IS HIGH! COULD THIS BE THE END FOR MAYWEATHER?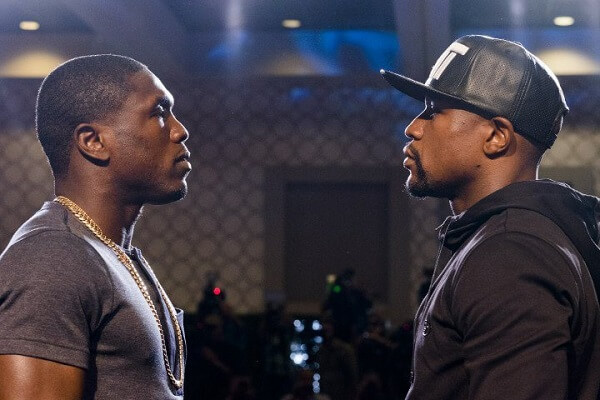 September 10, 2015

|

News

|
VIDEO: WATCH AS  FLOYD MAYWEATHER  PREPPING FOR HIS NEXT FIGHT AGAINST
ANDRE BERTO

!

Who will win in this battle epic? Will Mayweather retire after this fight? Will this be his last fight? READ MORE
Foyd Mayweather opened as the big betting favorite for Saturday's bout against Andre Berto, and the pound-for-pound king has stayed that way, with odds running between minus-2100 and minus-5000 for Mayweather to stay unbeaten in what is supposedly his final fight.
CONTINUE WITH ARTICLE & SEE FACE OFF WITH ANDRE BERTO VIDEO ON NEXT PAGE