What makes Martial Arts so kickass?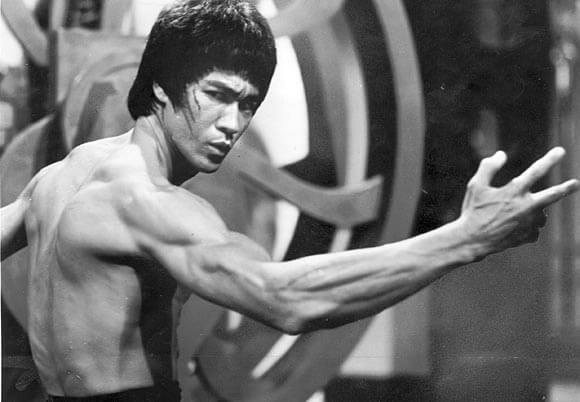 |
VIDEO: Check out this awesome video showing 10 of the most amazing martial arts! Watch video below..
There are various forms of martial arts which are truly fascinating owing to the things that you can do using it. It gives you skill to combat and fitness to the body and the mind. Martial arts are basically codified combat practices which do not only make you strong and skilled but also give a calm and composed demeanor. READ MORE..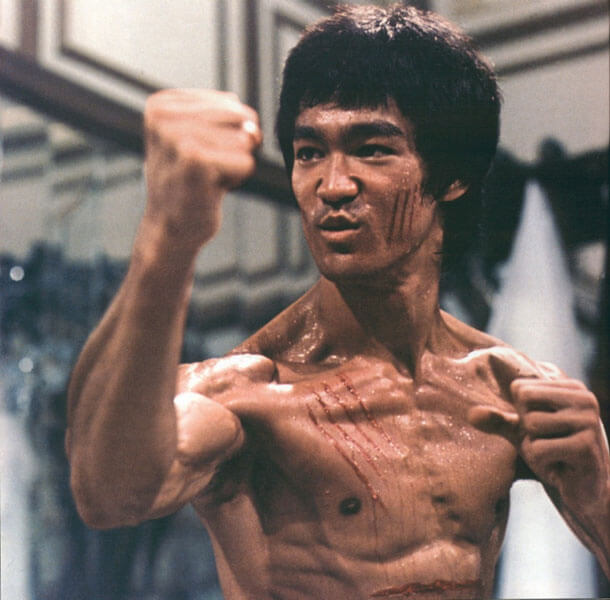 In Judo its called Dojo. What is the place where practicing Kung fu is called?
Literal translation would be 'Hall'. This refers to the place or school where one is instructed in the Chinese Martial Arts.
READ MORE & WATCH VID ON THE NEXT PAGE