Uniforms used in Martial Arts & Video Jackie Chan destroys bricks!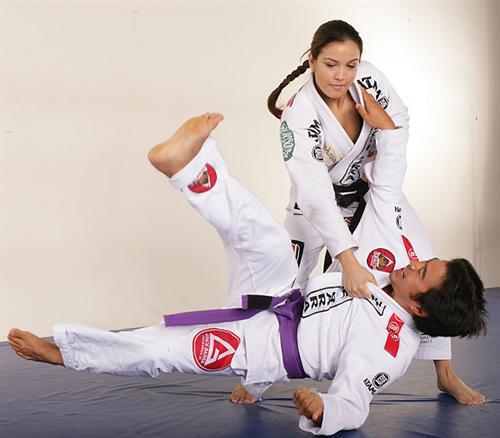 |
VIDEO: WOAH see the action star Jackie Chan pummel bricks!
Choose first a cheaper martial arts uniform if you're on a budget and then just make your way to the best quality as you proceed. The important factor is to have a uniform that is acceptable by your school or dojo.

Fortunately for everyone involved in martial arts, this monstrosity is the exception rather than the rule. Martial arts uniforms are usually rather austere and simple ensembles that allow the wearer maximum movement and comfort. There is, of course, a wide variety of martial arts out there, and the name of the uniform varies not only by language, but my martial style. In karate, it is referred to as a "karategi;" in aikido, as an "aikidogi;" in tae kwon, as a "dobok," and so on.
MORE OF THIS ARTICLE & AWESOME VIDEO ON NEXT PAGE