Bruce Lee: A Real Legendary Martial Arts Hero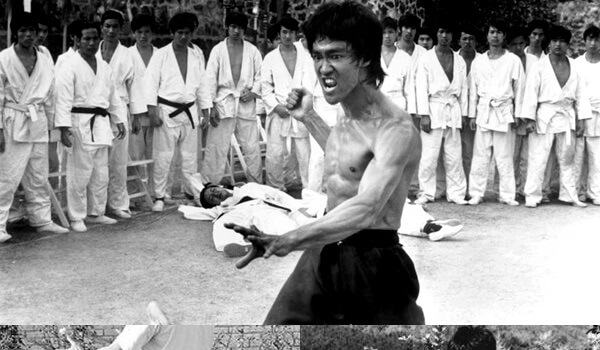 |
If Bruce was alive, he would have been 74 years old. His artistry in martial arts has made him a living legend in the world.
Bruce Lee, a well known American actor of Chinese descent still keeps us fascinated with his super fast martial arts stunts. Although he died very young, his legend and art form is being taken care of by his foundation.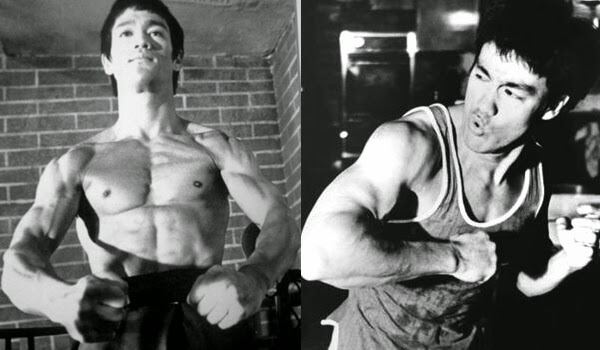 Bruce Lee is the most celebrated martial arts expert ever. He was an action film star from Hong Kong who is renowned for portraying several on-screen characters in his movies. He is also the author of Jeet Kune Do. Bruce Lee had been extremely successful in his acting career for both movies and television. He had left an unbeatable milestone for others in the martial arts career.
VIDEO and ARTICLE CONTINUED ON NEXT PAGE BELOW