How Do You Know When You are a Martial Arts Master?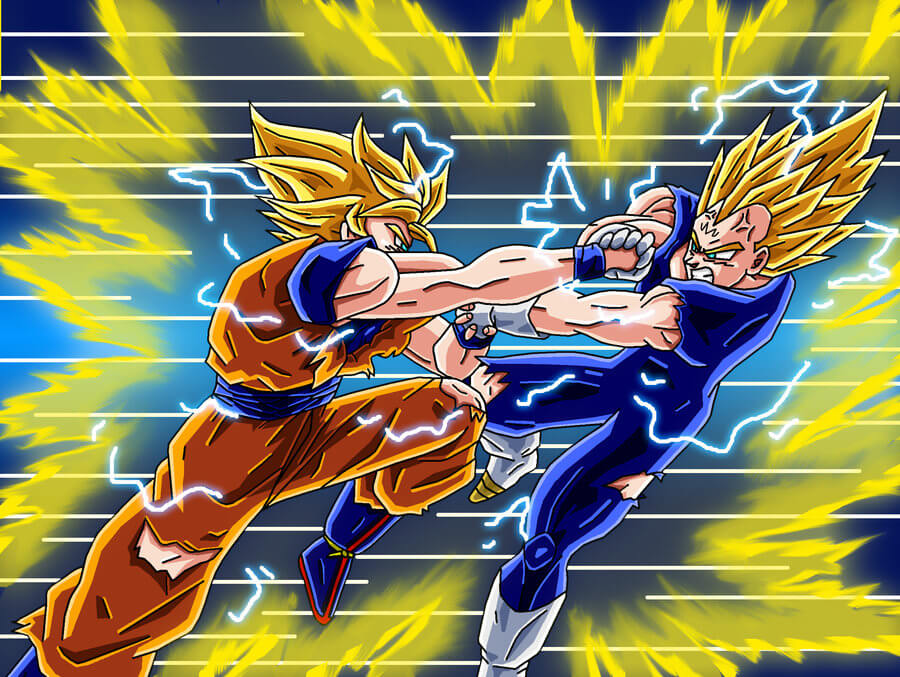 |
VIDEO: Awesome Martial Arts Masters Demonstrate Their Skills On This vid!
Feeling stressed out?  No need to look beyond martial arts! Psychologists have found positive correlations between training in a traditional martial art and lower levels of hostility, aggression and higher levels of self-esteem and positive outlook compared to any other sport. Cutting stress and learning to handle yourself both physically and mentally are gifts of the martial arts that you can take advantage of.
Let me first address the how. How does one become a martial arts master? Training. Endless, painful training. Week after week, month after month, year after year for decades. From this training comes the technical skills necessary to be a martial arts master. He had to march the same road as all students under the watchful eye of a sensei to learn the basic, intermediate, and advanced techniques of one or more systems of self defense.
VIDEO and ARTICLE CONTINUED ON NEXT PAGE BELOW