Which takes more effort Martial Arts or Street Fighting?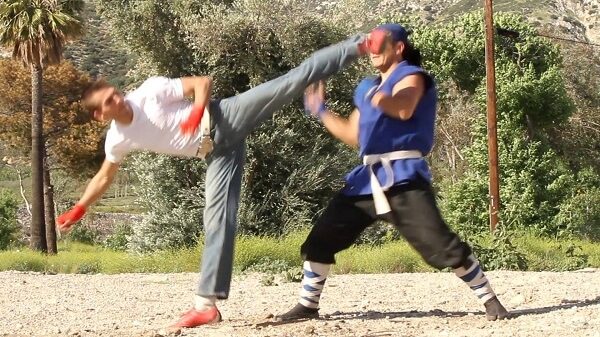 |
VIDEO:  View The INCREDIBLE street fight K.O.s in this vid!
The truth is that there is a world of difference between a fight and a self-defense situation. Every expert knows this because, unlike those who only know martial arts techniques, these people have actually "been there," and know what it's really like "inside" of the actual thing itself. READ MORE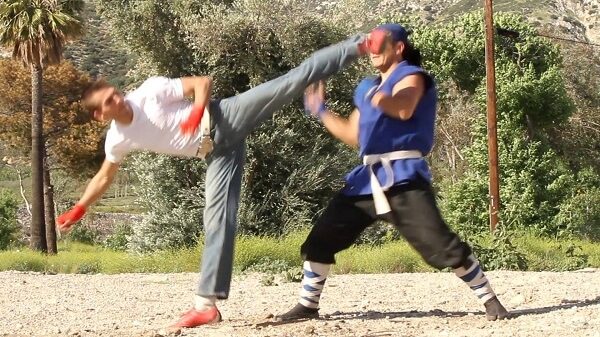 The difference between street fighting and any other type of fighting whether it be boxing, karate or some other martial art is huge. When you encounter a hostile situation in the street or in a bar the most important thing to remember is to first try to avoid the conflict at all cost.
CONTINUE WITH ARTICLE & WATCH COMBATANTS GET SMASHED IN VIDEO ON NEXT PAGE