Epic advanced Judo techniques!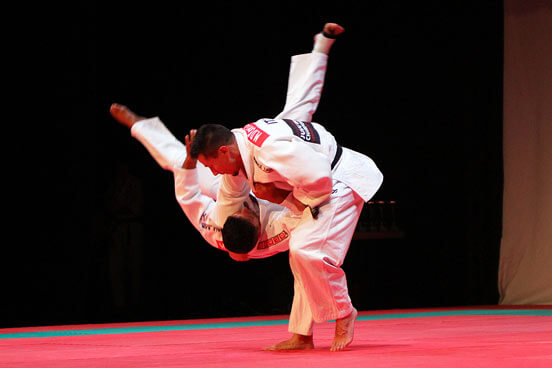 |
VIDEO: Here's something you don't want to miss! Advanced Judo throws demonstrated! Watch video below…
In this article you will obtain knowledge of some advanced Judo techniques!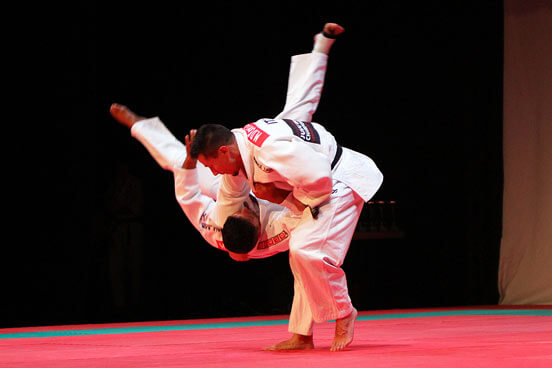 Judo has an interesting history. During the 1880's in Japan, a little boy was picked on by his fellow students. Dr. Jogoro Kano, as he was later to be known, decided that something must be done. He began martial arts training to fend off these bullies, yet found most of the moves he learned just got him beat up even more.
CONTINUE TO THE NEXT PAGE FOR MORE & VID