Anime Martial Arts that will knock your socks off!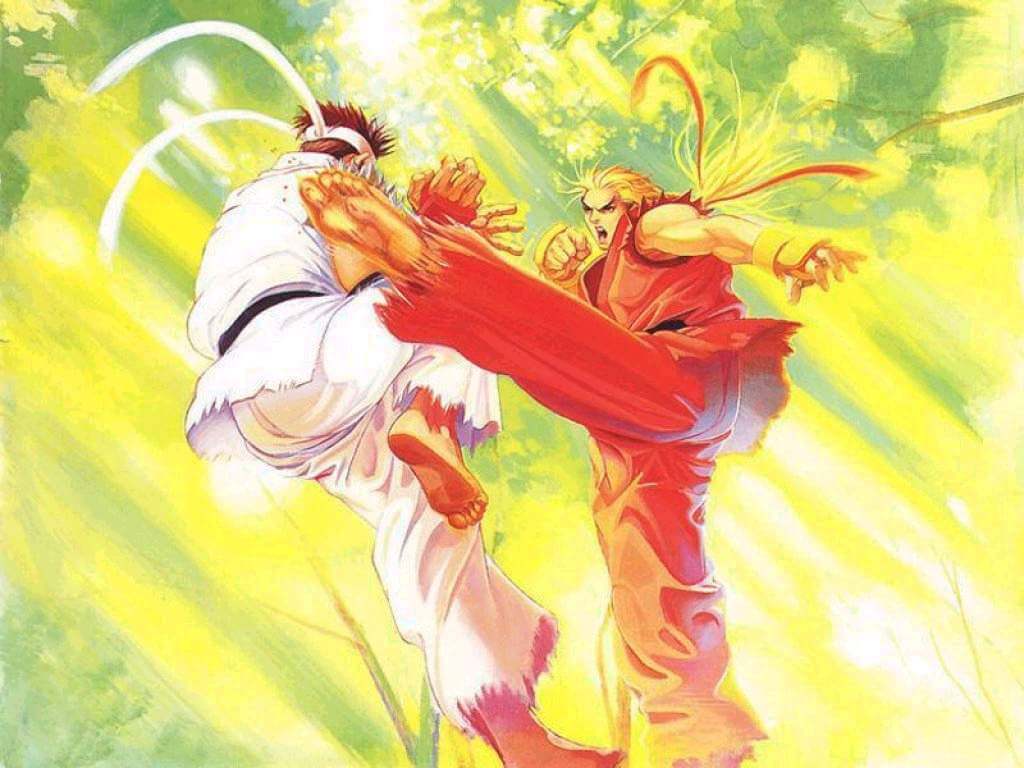 |
VIDEO: Must See Video See How Martial Arts Transitioned from The Real World To The World of Animation!
Get ready to punch, kick, and grapple your way through this list, because we're ranking the best martial arts anime of all time. Although martial arts usually refers to Asian practices of fighting, the term can in fact include any facet of fighting. There are grappling anime shows included below like Baki The Grappler and Shootfighter Tekken, and there are more traditional karate anime, like Kenichi the Mightiest Disciple.
Some anime include martial arts with powers, like DBZ and Naruto, and although these can be slightly over the top, they're still some of the best that the genre has to offer. No matter what your favorite fighting martial arts anime is, we want you to vote for the series that you love the most. With the help of your votes, we've created the ultimate list of top martial arts anime shows, but we still need more and more votes to make the list a reliable recommendation guide for other anime fans. Feel free to upvote and downvote any of the shows below, just as long as you've actually seen them enough to form an opinion about them. Video for this post is On The Next  Page…..
VIDEO and ARTICLE CONTINUED ON NEXT PAGE BELOW