All You Need To Know About WOMEN in MARTIAL ARTS.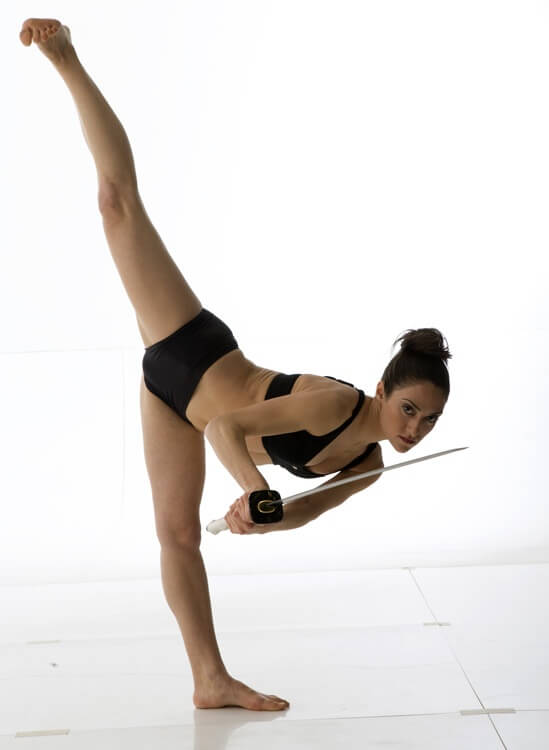 |
VIDEO : Capoeira – 
Martial Arts ANIME. Watch video below…
According to ABADA-Capoeira New York, "Capoeira is a martial art developed in Brazil by enslaved Africans. The true history of the art is unclear, but most people believe the following: In the 1500′s many Africans were taken from different areas of West Africa and brought to Brazil to be used as slaves by the Portuguese. READ MORE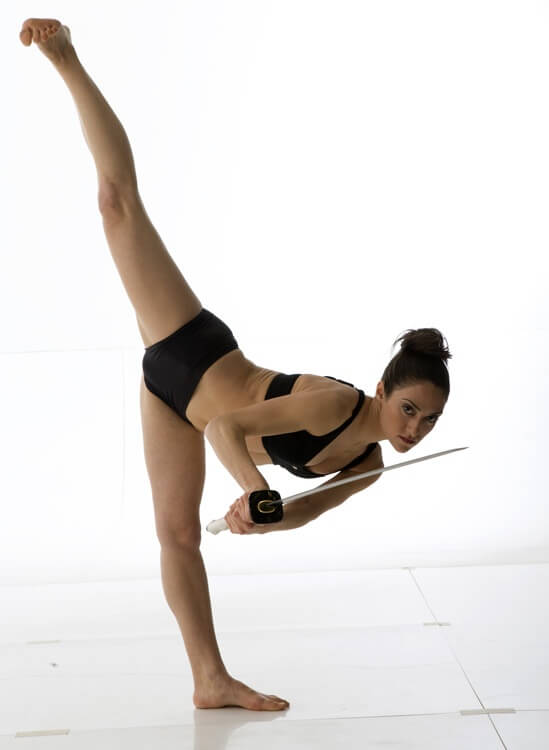 WOMEN IN THE MARTIAL ARTS
Do you love martial arts?
Do you teach or study self-defense?
Are you a healing arts practitioner?
Do you love your art and dream of sharing it with other women?
Do you want to experience a supportive learning environment?
Do you want to further the participation of women and girls in these arts?
You are in the right place.
CONTINUE ARTICLE AND WATCH AWESOME ANIME MARTIAL ARTS VID