Police man with martial arts training breaks sheriffs leg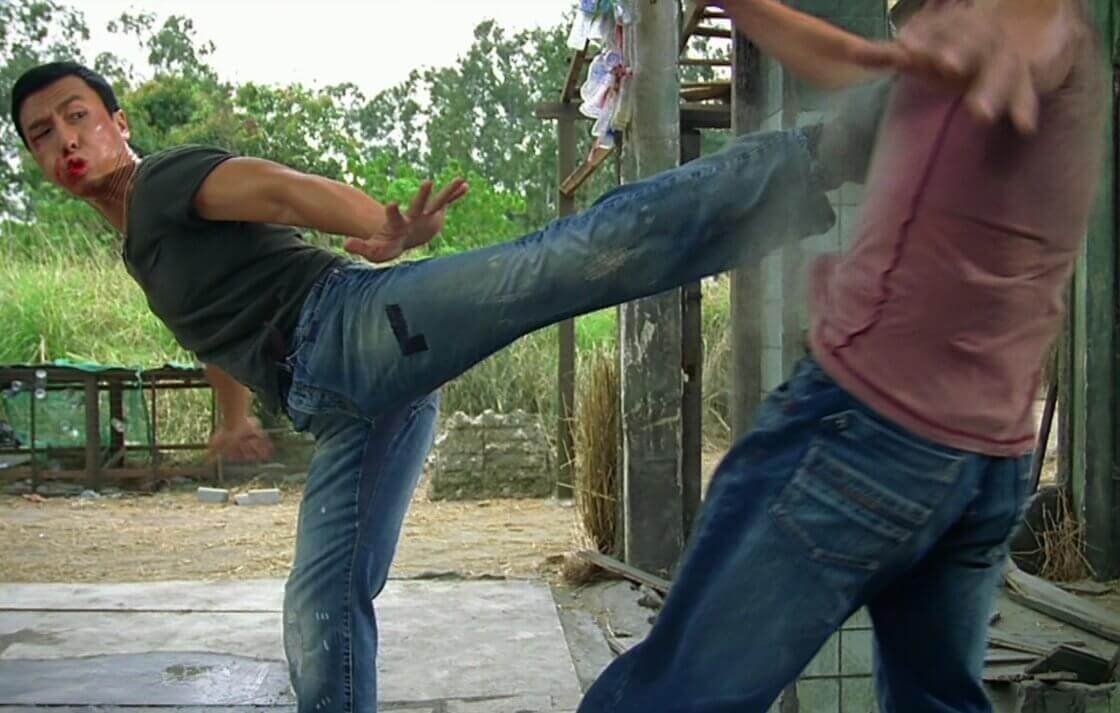 |
VIDEO: Watch the best Best fight scenes
Police: Man With Martial Arts Training Breaks Sheriff's Leg A North Carolina man who powers say has blended combative technique preparing is in prison after he broke the leg of a sheriff and hit crisis faculty.
The Virginian-Pilot of Norfolk reports (http://bit. ly/1Qmw5Pk) 21-year-old Logan Pederson of Corapeake confronts numerous charges, including driving impaired and lawful offense attack. Powers say crisis work force reacted to a disaster area in Gates County, around 150 miles upper east of Raleigh, on June 1.
Specialists say when a paramedic endeavored to treat Pederson he hit her furthermore hit a firefighter with an elbow to the head. He likewise spit on officers. Powers said as Sheriff Ed Webb drove Pederson in cuffs to take a liquor test, he put the sheriff in a wrestling hold and broke his leg. Webb said Tuesday, "Anything he could do to be derisive,
He did it." – This install didnt make it to duplicate for
Every week, Combat Press takes a look at three regional, developmental or international cards from the upcoming weekend, previewing from each a single fight to which people should pay close attention. We will also list other significant bouts from the card, as well as information on how to follow each promotion and watch the events.
Let's discover those prospects that fight in the obscurity of the regional, developmental and international circuits, waiting for their shot at the bright lights and big stage of the UFC, and those veterans looking for one more chance at stardom. It all begins here, in the small convention centers and high school gymnasiums. It all begins with promotions such as these…