Outstanding Judo Throws and Moves!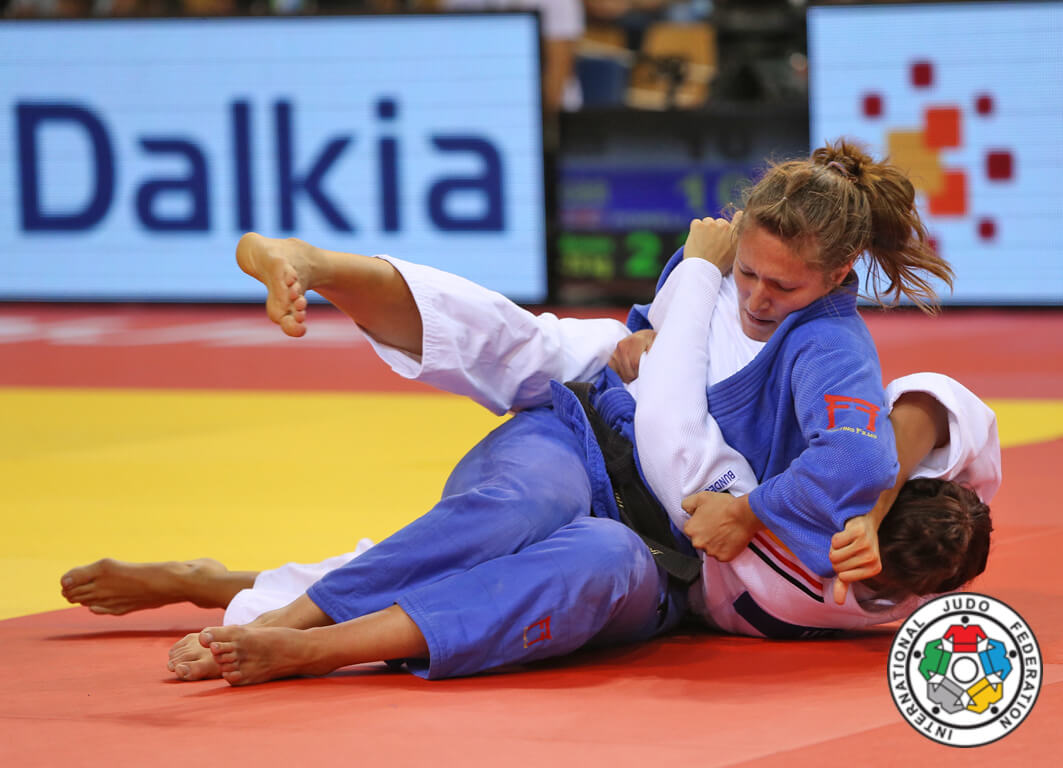 |
VIDEO: Judo Throws & Moves : Kisa Katame & Ude Garame Judo Techniques…Watch vieo below…
HER schoolwork has clearly not suffered as she strives to reach the top in her chosen sport.  READ MORE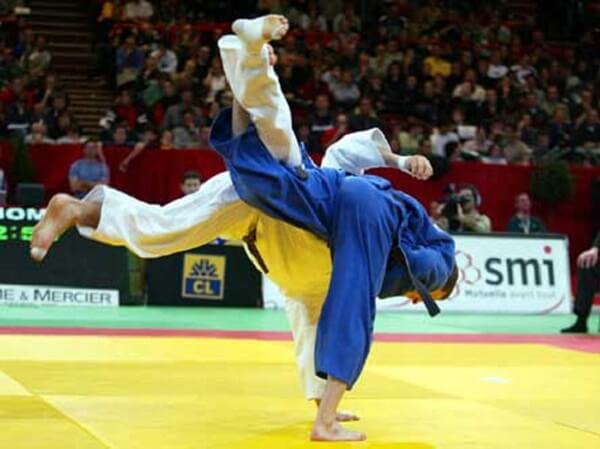 Rae Anderson celebrated securing five As in her Higher examinations – to go with her high level of achievement in judo. The determined 17-year-old from Walkerburn has managed to squeeze in important study time around her hectic training schedule for the Japanese martial art.
MORE OF THIS ARTICLE & AWESOME VIDEO ON NEXT PAGE