LOCAL MARTIAL ARTISTS EXCEL AT JIU JITSU NATIONAL CHAMPIONSHIPS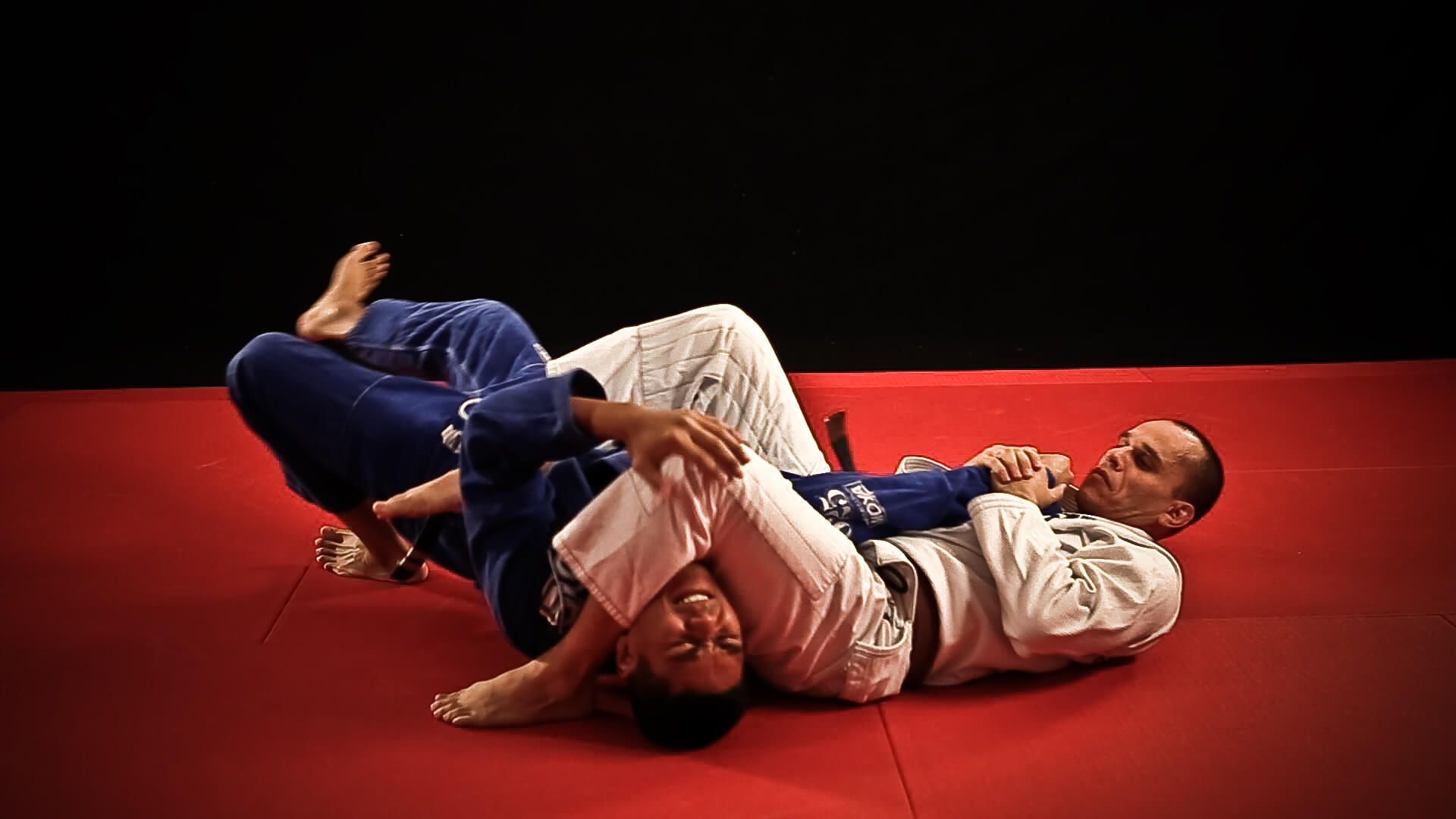 |
VIDEO:Paulo Miyao x Jackson Faveiro – Brazil National Pro Jiu-Jitsu Championship São Paulo ​watch now…
Eight members of the Cuyahoga Falls Team USA Training Center for Martial Arts, Sports Performance and Fitness qualified for the World Jiu-Jitsu and Grappling Championships.
The world championships are scheduled to take place Sept. 10 through 13.
The competition is set to take place in Geneva, Switzerland.
They qualified, thanks to their performances at the 2015 United States Jiu-Jitsu National and US Open Championships, which concluded June 6 at Hickey Karate Center in Stow.
VIDEO and ARTICLE CONTINUED ON NEXT PAGE BELOW