Learn How to Effectively Catch a Push Kick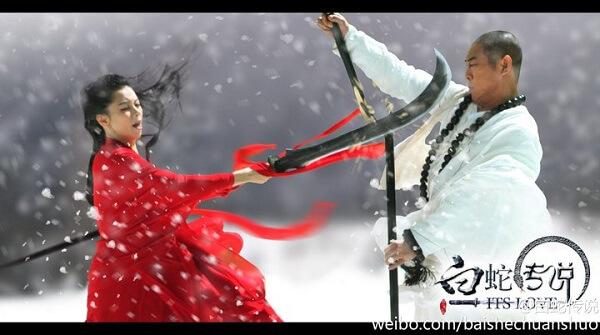 |
VIDEO: Watch these top 7  awesome methods of how to catch a push kick!
The typical showy or flashy high (head shot) kicks typically seen in movies and even in sparring matches can be dangerous to both the kicker and the opponent.  READ MORE
Proceejure of catching a push kick:
When an attacker throws a push kick, you should move backwards away from the kick in order to reduce the power of its impact.
With the kick's reduced power, you can attempt to capture it between hooking your hand under the ankle of the attacking foot.
CONTINUE ARTICLE & WATCH INSTRUCTIONAL VIDEO ON NEXT PAGE