Judo Highlights – Tbilisi Grand Prix 2018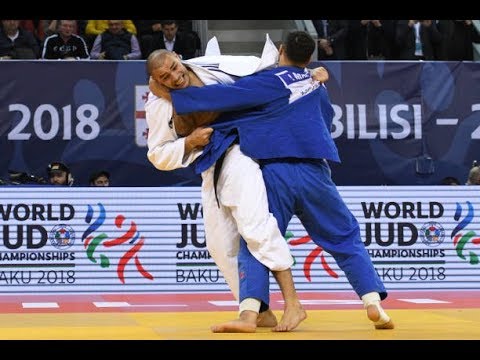 |
Tbilisi is a location which is a regular stop for the World Judo Tour and which now once again welcomes the sport with typical Georgian hospitality.
Judo is a big deal here and as always there was a packed out crowd in attendance as avid fans gathered to support not just their local heroes, but also a rich crop of international superstars.
And there was plenty of action to bring you from Tbilisi…
There was a strong French women's team and we took time to talk to -70kg fighter Marie Eve Gahie in our latest 'Meet your Judoka' feature.
And we'll follow the exploits of one of the home nation's biggest Judo heroes, +100kg fighter Guram Tushishvili.