INCREDIBLE HIGH KICKS & Awesome fights!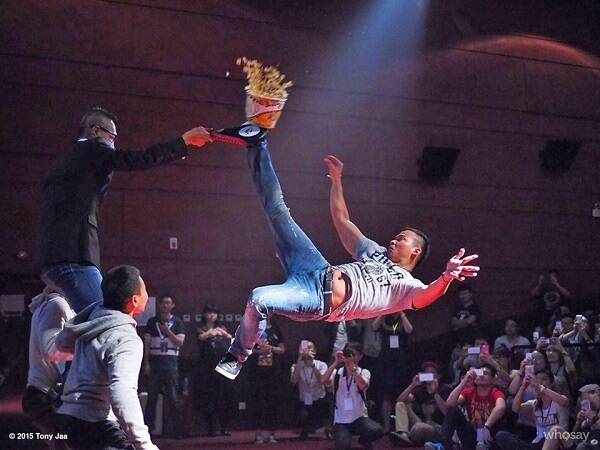 |
VIDEO: Tony Jaa's AWESOME action-packed attacks with his UNBELIEVABLE skills!
This section provides details for wide variety of Muay Thai techniques (i.e. knee strikes and kicks). READ MORE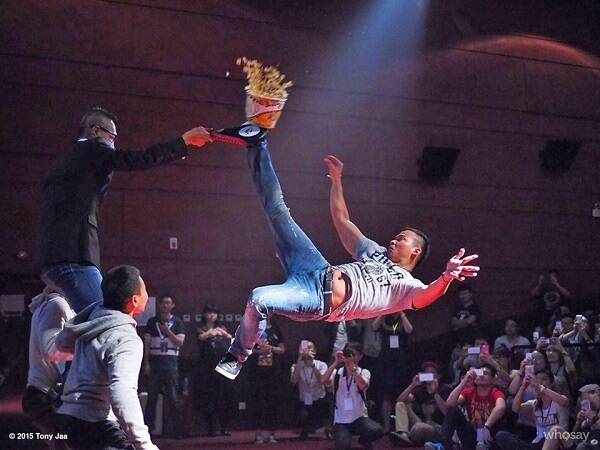 The judges in Muay Thai fights scores less to the fighters for the punching techniques as they are generally less effective and powerful than kicks or knee strikes. Body punching is also used less in Muay Thai as it exposes the fighters head to the strikes of knee or elbow from the opponent.
READ MORE & SEE OPPONENTS BRUTALIZED BY TONY JAA IN VIDEO ON NEXT PAGE