Imagine yourself a MMA fighter!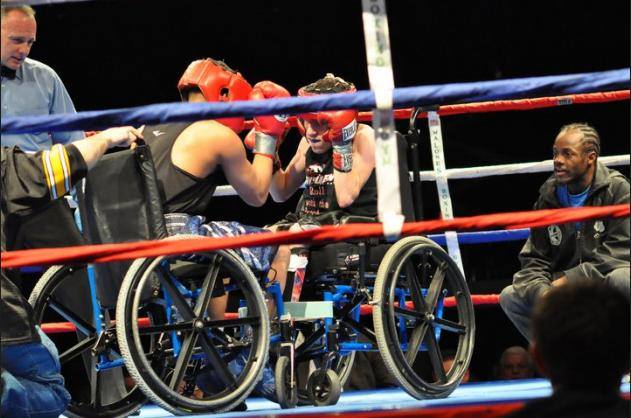 |
VIDEO: See this incredible spinning elbow blow to the head!
MMA or mixed martial arts as its commonly known is the fastest growing sport in the world and has rapidly become very popular among young adults. The training aspects have been incorporated into many people's training regimes whether in the gym or at home. READ MORE

Striking:
A good fighter will have an array of striking styles in his arsenal. Every fight starts on the feet and if you can finish the fight early without going to the ground then you will be able to finish the fight early and please the crowd. Striking is easy to learn as the movements are basic and most people know the basic elements of fighting, through films, TV events etc.
BALANCE OF ARTICLE AND EXPLOSIVE VIDEO ON NEXT PAGE