Death of Karate Master Legend Sensei Anthony Mirakian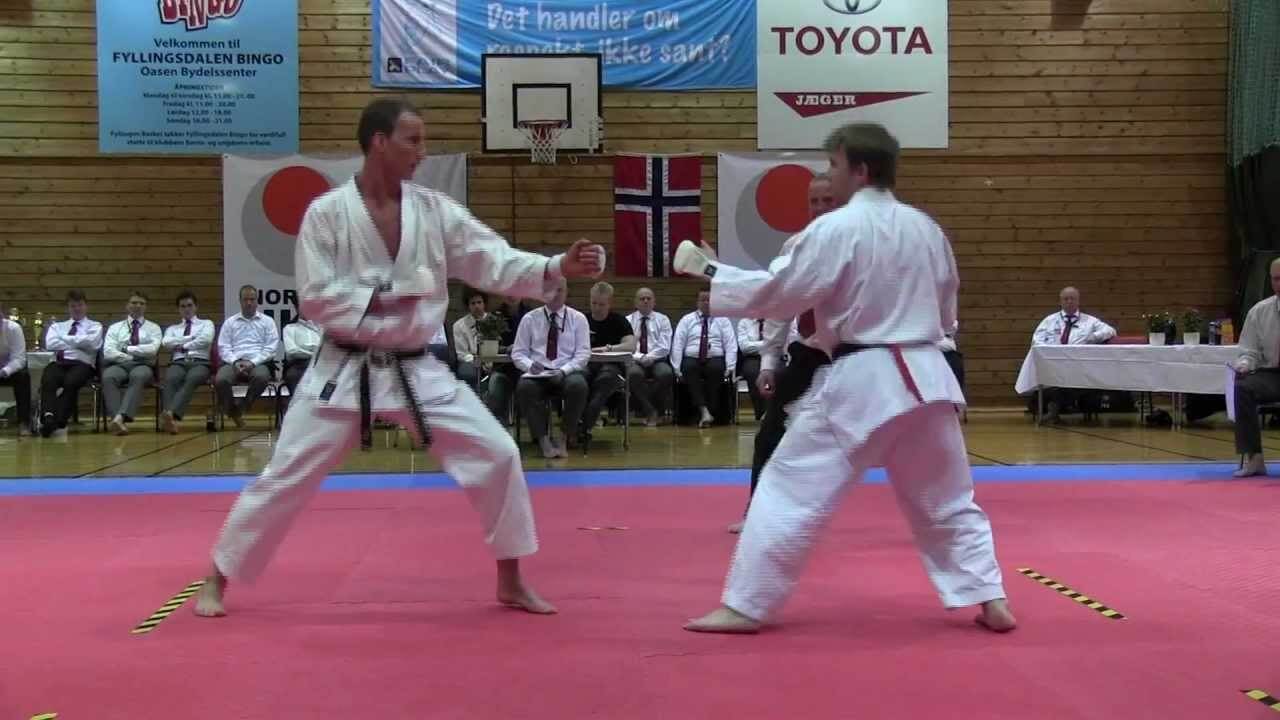 |
Do you want to be a Martial Arts Master?
Students of longtime karate sensei Anthony Mirakian said goodbye to the martial arts mainstay a few months ago when he passed away at the age of 82. More than just a teacher, Mirakian was a martial arts pioneer, role model to hundreds of his students, an Air Force soldier, successful immigrant and Watertown business owner.
Mirakian's journey began when he immigrated to the United States from Cuba. His family had settled there after the Turks committed genocide against the Armenians which lead to the subsequent Armenian diaspora. During the Korean War, he enlisted in the Air Force and was stationed in Okinawa. There he picked up a love and passion for karate.
He trained under a number of well-known karate masters until one of them recommended him to the foremost Goju Ryu karate master in Okinawa, Meitoku Yagi, who was the successor of Chojun Miyagi, the late founder of the Goju Ryu style of karate.
Mirakian held the honor of being the first westerner to be taught by Grand Master Yagi and the first to receive a black belt. He was promoted to third degree black belt before he returned to the United States in 1960.
For the next 54 years, he exposed hundreds of people to the culture of Okinawa and the concepts of traditional Okinawan karate at the Okinawan Karate – do Academy located at 151 Mt. Auburn St. in Watertown.
Karate wasn't Mirakian's only passion. In 1966, he married Helen Bozkourtian and his daughter, Doreen, was born in 1967. When Helen became ill, he and Doreen cared for her until her death in 2009.
Aside from teaching karate, Mirakian held a 9 to 5 job, working at Raytheon in Waltham from 1966 to 1995.
According to one of Mirakian's students, Joe Flynn, he would be indignant if someone suggested teaching karate was a part time job.
"He never commercialized the karate training he offered," Flynn said. "The only advertisement of his karate academy was by word of mouth and a sign on the outside of the building."
Flynn said that Sensei Mirakian developed a personal relationship with his student and his dojo felt like a home, with his family and the families of his students spending time together.

TO READ MORE CLICK BELOW..