Dallas ISD police train in 'verbal judo' to de-escalate conflicts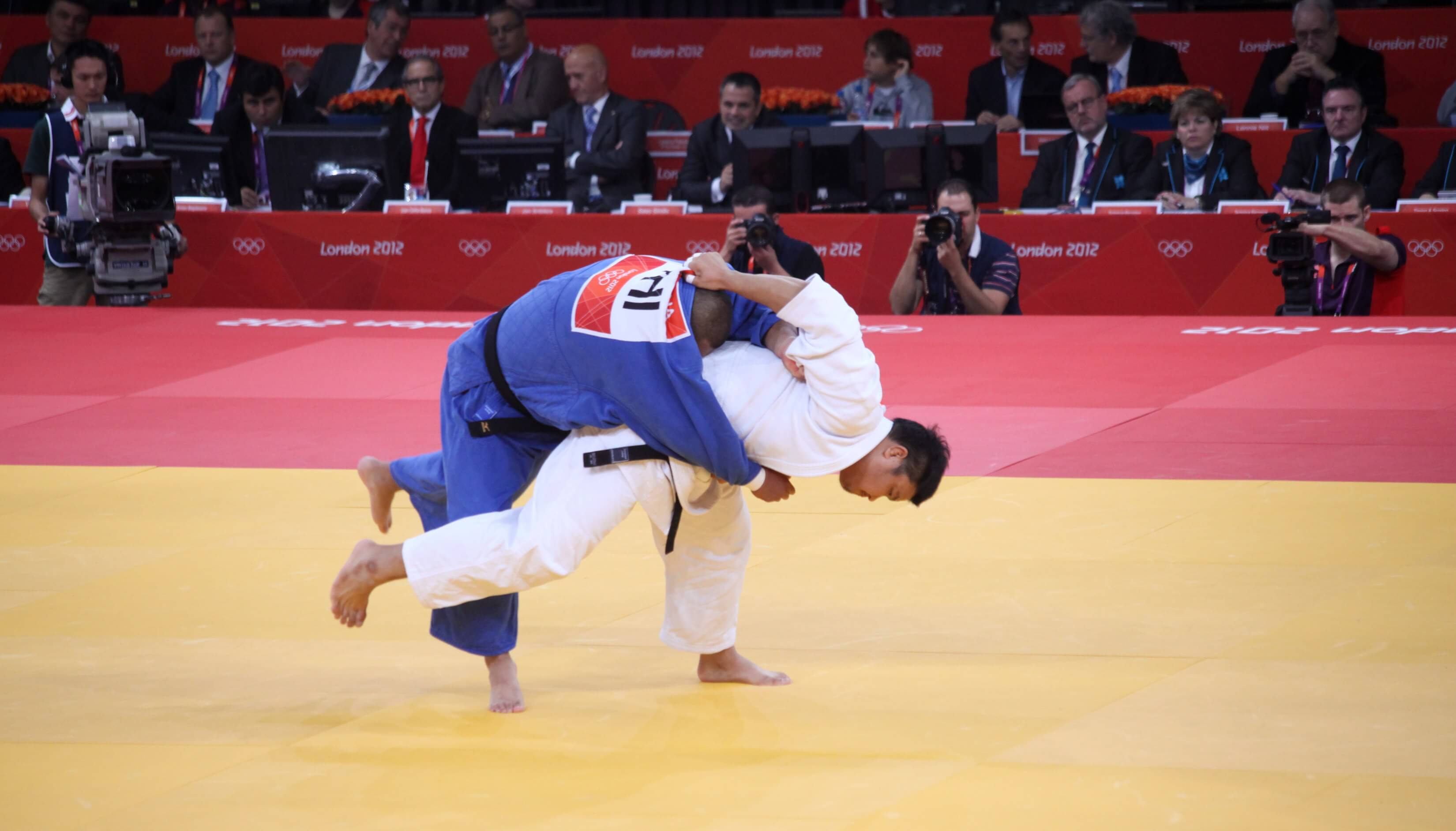 |
VIDEO: Dallas ISD police officers learned a form of judo Tuesday. Not the physical kind, but a verbal one to defuse conflicts before they get physical.
About 40 officers learned "verbal judo," a method used to de-escalate conflicts with verbal techniques. They learned to offer solutions to a person who is angry, or make a point of asking for someone's version of what happened.  READ MORE
The training comes as incidents involving police use of force are in the national spotlight.
"What we're talking about here is so timely," said DISD Police Chief Craig Miller. "We want to defuse the situation, quite frankly, instead of escalating."
READ ARTICLE & WATCH AMAZING VIDEO BELOW