BJJ Fail Breakdown: MMA vs Street Fighter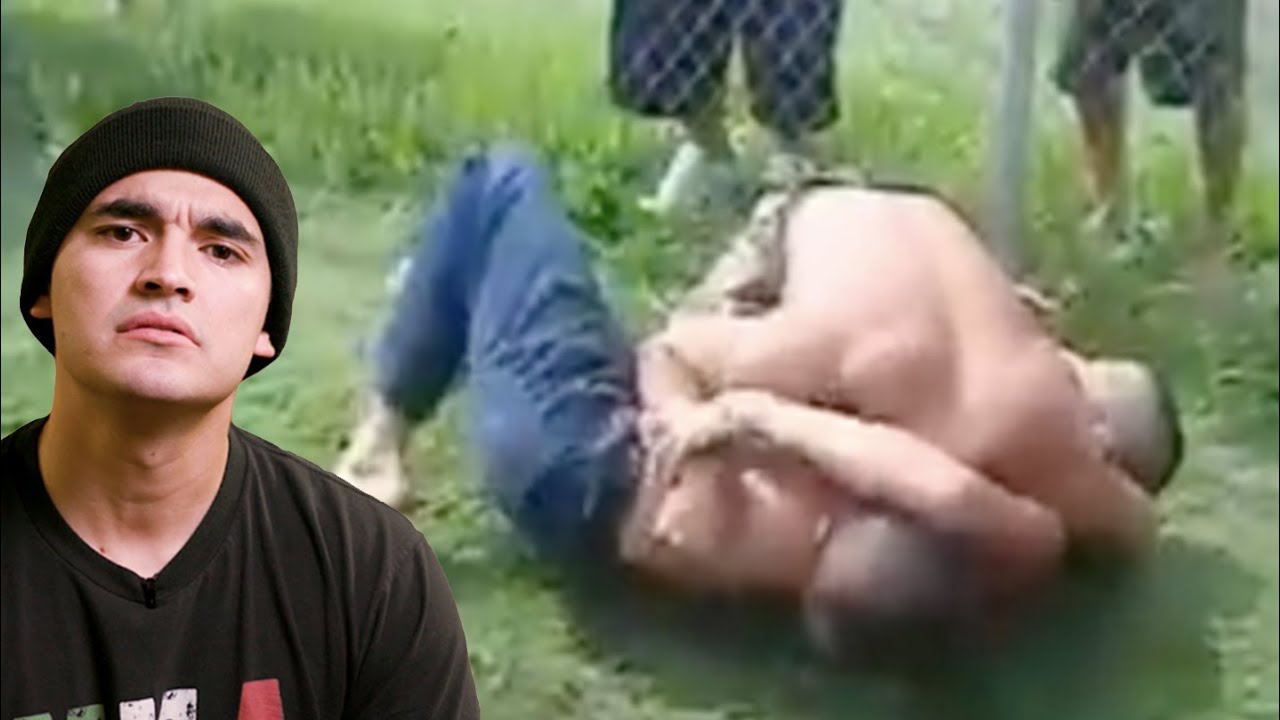 |
BJJ Fails are real. And the mainstream doesn't want you to know about it..
BJJ fails are a lot more common than you think. But the biggest sources of MMA news and entertainment aren't interested in the truth. BJJ is often hailed as the most effective martial arts, but that's fake news. BJJ doesn't work in the streets.
Get The Shirt: https://www.amazon.com/dp/B078NGN39G/
MMA (Mexican Martial Arts) is the most practical martial arts system out there. It takes the foundation of what many other grand masters have created over centuries, and makes it more applicable on the streets today. A short list of martial arts systems to be improved upon during this series include: Judo, Brazilian Jiu Jitsu (BJJ), Boxing, Taekwondo, American Kenpo, Muay Thai, Capoeira, Wrestling, Shotokan, Krav Maga, Aikido, Wing Chun, Kajukenbo, Hapkido, Jeet Kune Do, Sambo, Goju-ryu, Ninjutsu, Kyokushin, Silat, Sumo, Kickboxing, Kung Fu, and Jiu-jitsu.
Jesse has studied every one of these martial arts in order to make sure that his MMA system covers all bases. From revealing the flaws and shortcomings of these styles, to perfecting and better explaining the few things that they actually did right. With the help of his cousin Flaco, Jesse brings you free Mexican Martial Arts lessons to help protect yourself and your loved ones.
Also covered throughout this series are tips on boosting metabolism, displays of power and savageness, phony martial artists exposed, real world fight breakdowns, UFC event recaps, merchandise promos, MMA behind the scenes, and more.
Watch the Mexican Boxing Episode: https://www.youtube.com/watch?v=XkcIK…
Watch the Savage Pushup Compilation: https://www.youtube.com/watch?v=rmVvu…
Follow us on Facebook: https://www.facebook.com/votostudios/
Follow us on Twitter: https://twitter.com/VotoStudios
Mexican Martial Arts is supported by viewers like you..
Visit http://votostudios.com/store to purchase your MMA gear! #MexicanMartialArts #MMA