Bisping tells Wonderboy 'Go Back to Karate'; UFC Singapore; Dana White signs 4 new fighters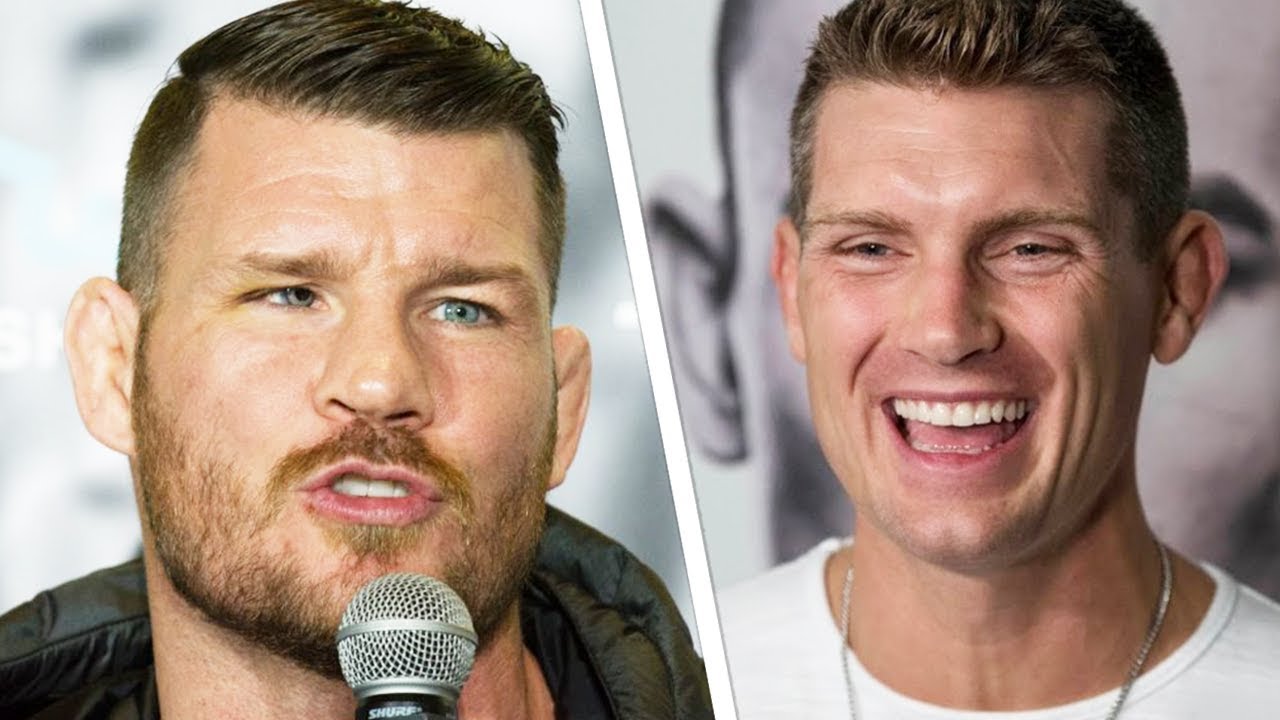 |
https://youtube.com/watch?v=FTDsQ9X0Ba4
Subscribe for daily Mixed Martial Arts information ▶ https://goo.gl/gRSFH2
Follow us on Twitter ▶ https://twitter.com/MMAFOCUS_
▶ MMA NEWS:
— Dana White signs 4 boxers after DWTNCS Season 2, Episode 2
— DWTNCS winning fighters respond after receiving UFC agreements
— Nate Diaz training BJJ at Ralph Gracie Jiu Jitsu
— Yoel Romero recovering well after UFC 225
— UFC Singapore open exercises (Cowboy Cerrone, Leon Edwards, Jessica Rose Clarke).
— David Branch calls out Jacare Souza.
— Mike Perry says ultimately he's a performer.
— Michael Bisping speaks on Stephen Thompson claiming side-kicks must be outlawed in MMA.
▶ Bisping audio politeness "Believe You Me".
https://bisping.libsyn.com.
▶ Background music: 'Trust No One' by @fleslit.
Many thanks for viewing MMA FOCUS! Have a terrific day!
_______________________________.
** DISCLAIMER **.
Mixed Martial Arts Focus is an information system bringing fans the most current MMA news – Our video clips are developed to follow the Copyright Act 1976, allocation is produced "fair usage" for objectives such as objection, remark, information reporting, training, scholarship, and also research. Fair usage is an usage permitted by copyright statute.