Former UFC champion Jon Jones booked into jail on probation violation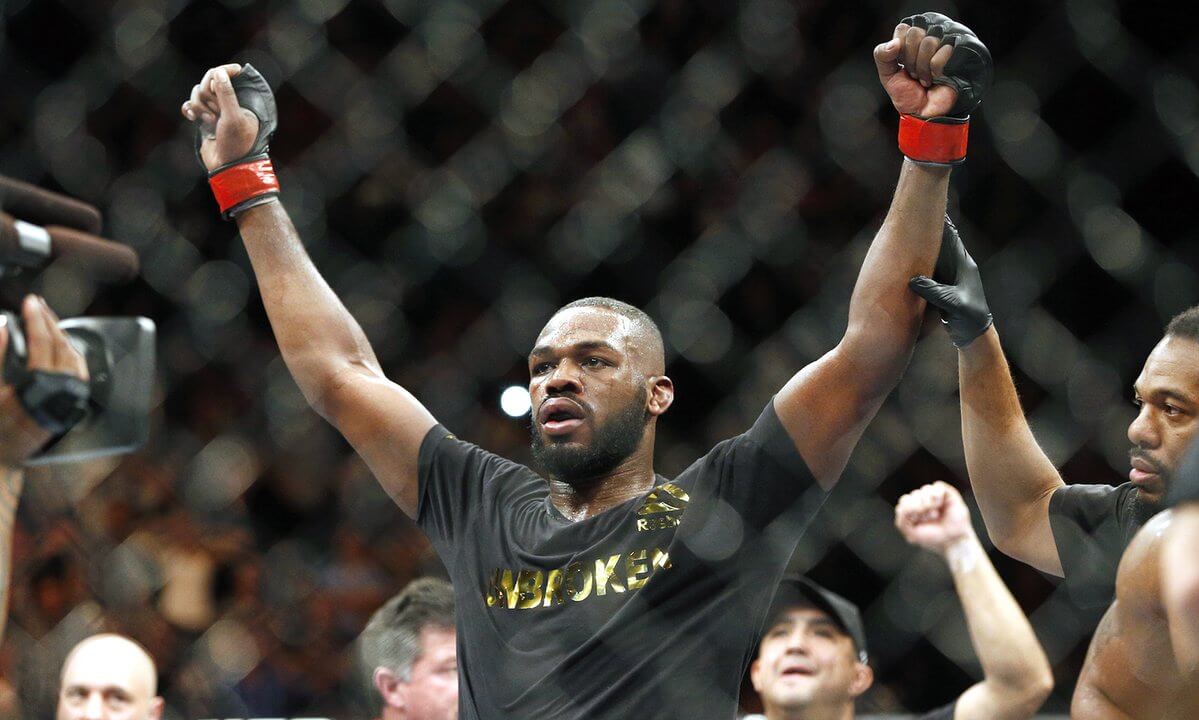 |
SHOCKING VIDEO: "WARNING CRUSOME FOOTAGE" Mentally Challenged Karate Master is Beaten To DEATH By MMA Fighter CLICK HERE TO WATCH http://judoweekly.com/judos-greatest-kos-fight-videos… Like our Page Share THIS VIDEO…
http://www.breakthroughproducts.net/ordericewave.html
http://taekwondoextreme.com/taekwondo-100-greatest-kos-fight-videos/
http://extremekaratenews.com/karate-greatest-kos-fight-videos/
Former UFC light heavyweight champion booked into county jail for probation violation stemming from drag racing incident
Former UFC light heavyweight championJonBonesJones, who trains in Albuquerque, has been booked into the county jail for a probation violation stemming from traffic citations he received last week.
Jail records show he was being held Tuesday without bond. It was unclear when he will appear before a judge.
Jonesis scheduled to fight Daniel Cormier at the end of April in a light heavyweight title fight. Its unclear if his legal troubles will affect the bout, but the UFC said in a statement that its awareJonesturned himself in.
UFC has been in touch withJones legal team but declined to comment further.
Albuquerque police accusedJonesof drag racing in the downtown area last Thursday. He was given five citations.
He also recently pleaded no contest and was sentenced for separate traffic violations stemming from a stop in January.
Read more: http://www.theguardian.com/sport/2016/mar/29/former-ufc-champion-jon-jones-booked-into-jail-on-probation-violation