BEST BRUCE LEE FIGHT VIDEO !!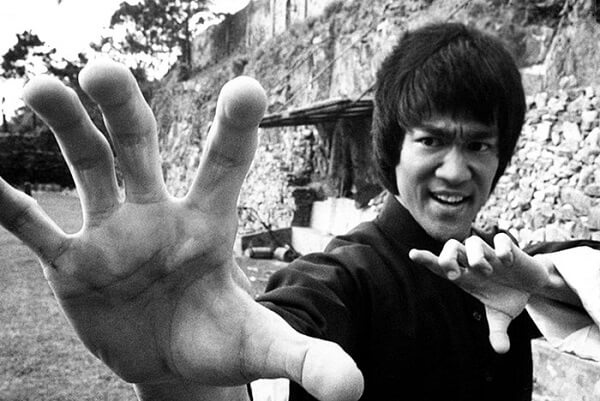 |
VIDEO: BRUCE LEE GIVES A THRASHING IN BEST FIGHT VIDEO….EVER!! Watch video below…
To figure out the relative contributions of each energy system in judo, scientists had judo practitioners, or judoka, wear portable gas analyzers that look a bit like gas masks as well as mini-jetpacks. This helped measure how much oxygen the judoka consumed while exercising.  READ MORE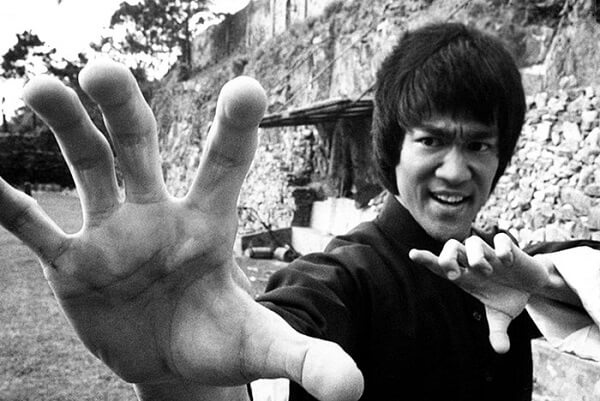 Sorce Martial Arts was established to make a positive and lasting impact in our community by teaching personal development through martial arts. We believe that training in the martial arts is a powerful and effective path toward personal growth and development.
CONTINUE WITH ARTICLE & SEE THE OPPONENT BEATEN TO A PULP IN VIDEO ON NEXT PAGE