What Makes Aikido So Awesome?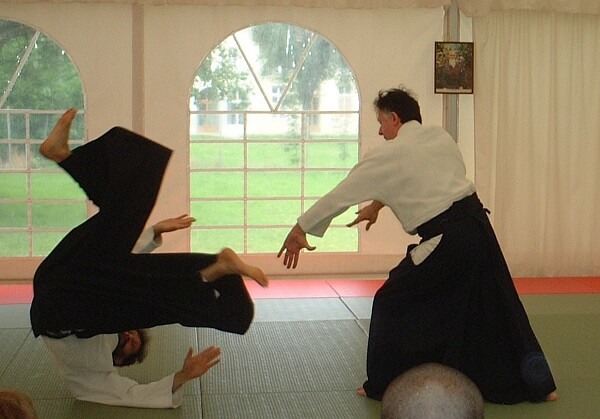 VIDEO: Awesome Aikido demonstration! Watch video below..
Anyone practicing Aikido needs to assimilate these basic principles in order to apply them during the execution of Aikido techniques. READ MORE..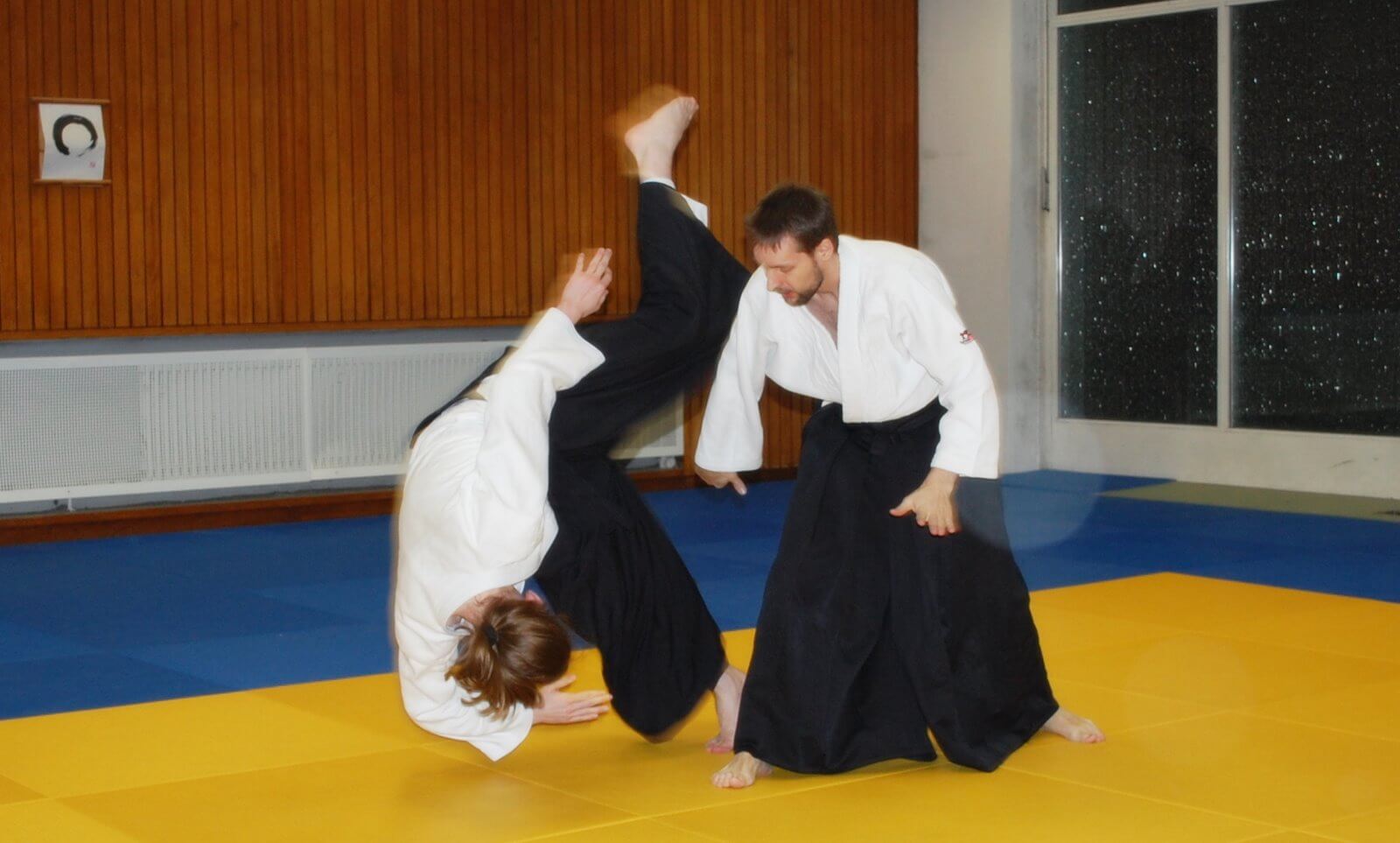 The ten fundamental points are…
Master the "hanmi" position (stance) and unbalance the opponent
Use "kokyu »
Move in "awase »
Use circular and spiral movements
Exploit leverage
Place "atemi"
Use "kiai »
Think Bukiwaza / Taijutsu
Think One / Many
Adopt the spirit of Budo
A joint lock is a grappling technique involving manipulation of an opponent's joints in such a way that the joints reach their maximal degree of motion.
READ MORE & WATCH VIDEO ON THE NEXT PAGE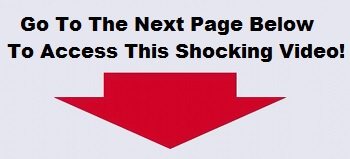 About The Author
Judo DoJo
Judo (meaning "gentle way") is a modern martial art, combat and Olympic sport created in Japan in 1882 by Jigoro Kano . Its most prominent feature is its competitive element, where the objective is to either throw or takedown an opponent to the ground, immobilize or otherwise subdue an opponent with a pin, or force an opponent to submit with a joint lock or a choke. Strikes and thrusts by hands and feet as well as weapons defenses are a part of judo, but only in pre-arranged forms (kata,) and are not allowed in judo competition or free practice. A judo practitioner is called a judoka.