The MMA Hour Live – May 14, 2018 (w/ Liddell in studio, Pennington, Dern, Sonnen, more)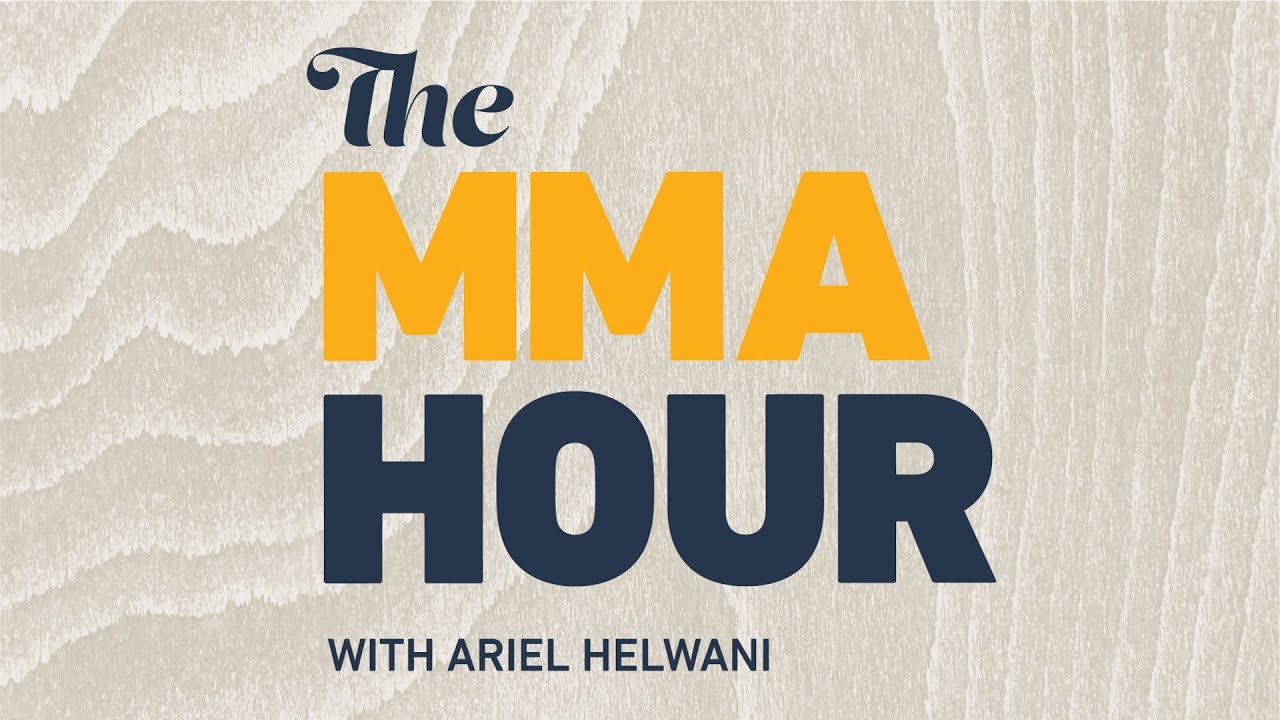 |
1:00 p.m. ET– We'll summarize the week that was in MMA.
1:25 p.m.– MMA legend Chuck Liddell will join us in workshop.
2:15 p.m.– Bellator light heavyweight champion Ryan Bader will certainly speak regarding his ko of Muhammed Lawal on Saturday.
2:30 p.m.– Dustin Poirier will sneak peek his UFC on FOX 30 fight against Eddie Alvarez.
2:45 p.m.– Eddie Alvarez will certainly join us to do the same.
3:05 p.m.– Chael Sonnen will certainly preview his approaching fight against Fedor Emelianenko.
3:45 p.m.– Demian Maia will certainly preview his UFC Chile centerpiece against Kamaru Usman.
4:05 p.m.– Israel Adesanya will look ahead to his upcoming centerpiece versus Brad Tavares.
4:25 p.m.– Mackenzie Dern will speak about her win over Amanda Cooper at UFC 224.
4:45 p.m.– Raquel Pennington will certainly discuss her loss to Amanda Nunes at UFC 224.
5:05 p.m.– The MMA (After) Hour will certainly air specifically on Twitter. We'll display Ric's Picks and address your concerns sent out via the hashtag #themmahour.
Subscribe: http://goo.gl/dYpsgH
Look into our complete video brochure: http://goo.gl/u8VvLi
See our playlists: http://goo.gl/eFhsvM
Like MMAF on Facebook: http://goo.gl/uhdg7Z
Adhere to on Twitter: http://goo.gl/nOATUI
Find out more: http://www.mmafighting.com
Mixed Martial Arts Fighting is your residence for special interviews, live programs, and much more for among the globe's fastest-growing sports. Obtain most current news and also even more below: http://www.mmafighting.com