Putin's judo mastery perplexes and defeats globalist agenda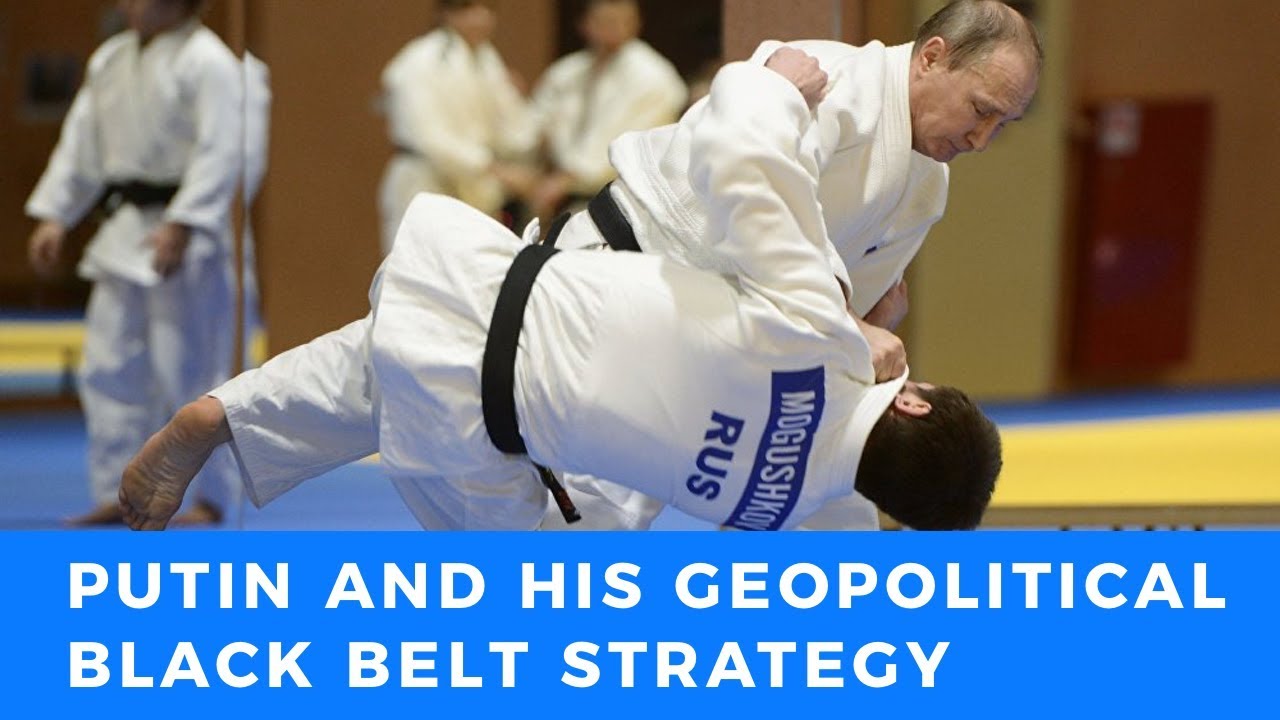 |
Buy a Shirt = Support the Channel ➡️ http://bit.ly/Support_The_Duran
Subscribe to the channel ➡️ https://www.youtube.com/theduran
Check us out ➡️ http://theduran.com
Like us on Facebook ➡️ https://www.facebook.com/thedurancom
Follow us on Twitter ➡️ https://twitter.com/theduran_com
*****
The Duran – News in Review – Episode 65.
Russian President Vladimir Putin  passion for judo is well-known. Putin started practicing judo at the age of 11 and currently holds the title of Master of Sports in the Japanese martial art.
In 2006, Vladimir Putin became the honorary president of the European Judo Union, while in 2010 he was awarded an honorary doctorate in judo from South Korean Yong In University.
Putin's love of judo has often been used to represent the strategy he employs when dealing with geopolitical matters…employing patience (the long game), understanding your opponent, and using your opponent's "weight and momentum" to your advantage.
Western mainstream media regularly mocks Putin's tactical maneuvers when dealing with geopolitical clashes, often misrepresenting (many times flat out lying about) the facts behind many of the conflicts that have brought us to a renewed and dangerous cold war between Russia and the United States.
RT CrossTalk host Peter Lavelle and The Duran's Alex Christoforou analyze Putin's geopolitical strategy, and focus on the historical facts behind strategic flash points; Georgia, Ukraine and Syria.