Judo versus Brazilian Jiu-Jitsu: What are the differences?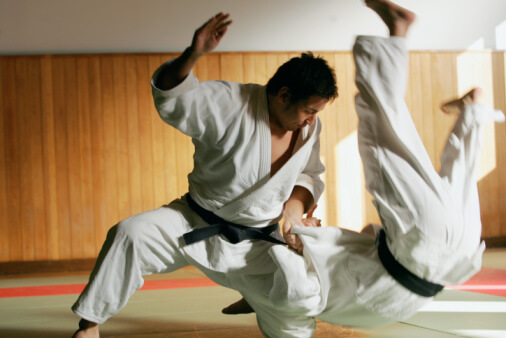 |
VIDEO:  JUDO VS. BRAZILIAN JIU-JITSU FIGHT WITH ROYLER GRACIE.  Watch video below.
Brazilian jiujitsu and judo seem similar because they are. The Gracie family invented Brazilian jiujitsu by modifying the judo they had previously learned.  READ MORE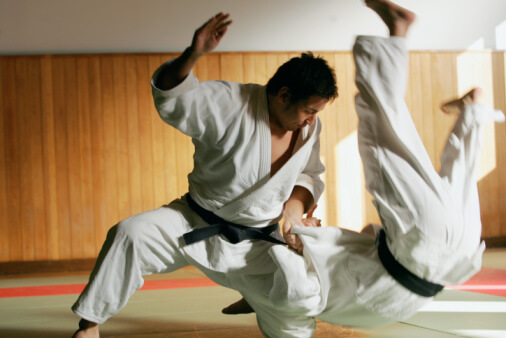 After several decades of developing in different directions, the two arts still have basic techniques in common. The differences primarily are in their fighting strategies.
READ MORE & WATCH AWESOME VIDEO ON NEXT PAGE