3 Top Hacks to Be a Better Martial Arts Teacher & Vid of Master in Action!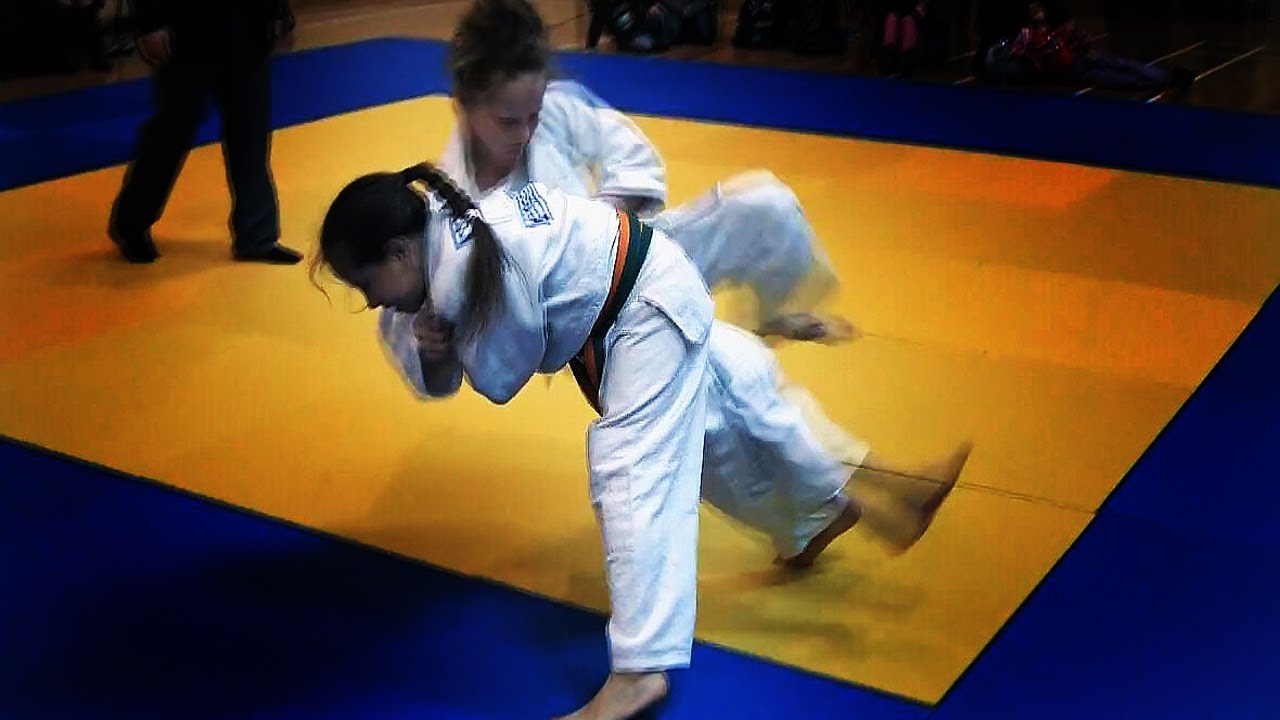 |
VIDEO: See INSANE moves by a Judo master!
One thing I've realized over the years is that good instructors know how to manage themselves as much as their students. Avoiding emotional and psychological tangles frees up the class to focus on the material at hand. The following three mental hacks are great ways for you to improve both the quality and consistency of your teaching.
Judo is a study and training in mind and body as well as in the regulation of one's life and affairs. From the thorough study of the different methods of attack and defense I became convinced that they all depend on the application of one all-pervading principle, namely: "Whatever be the object, it can best be attained by the highest or maximum efficient use of mind and body for that purpose". Just as this principle applied to the methods of attack and defense constitutes Jiujitsu, so does this same principle, applied to physical, mental and moral culture, as well as to ways of living and carrying on of business, constitute the study of, and the training in, those things."
BALANCE OF ARTICLE AND AMAZING VIDEO ON NEXT PAGE