PART 2 No Respect After Fights in UFC MMA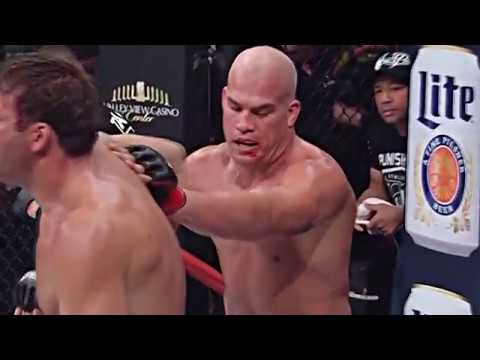 |
Part 2 of No respect after fights in MMA between opponents. MMA fighters usually show respect to each other after a fight, but there are rare cases when the beef wasn't squashed.
Except the disrespect, there are post-fight interviews and flashbacks that show what probably caused such behaviors, although they are not mean't to be an excuse.
Sorry about the bad quality of some footage.
Music: Pedro Versus the World – Jingle Punks