MMA Community Reacts to Unreal, must-see KO from bottom position, JDS calls out Stipe Miocic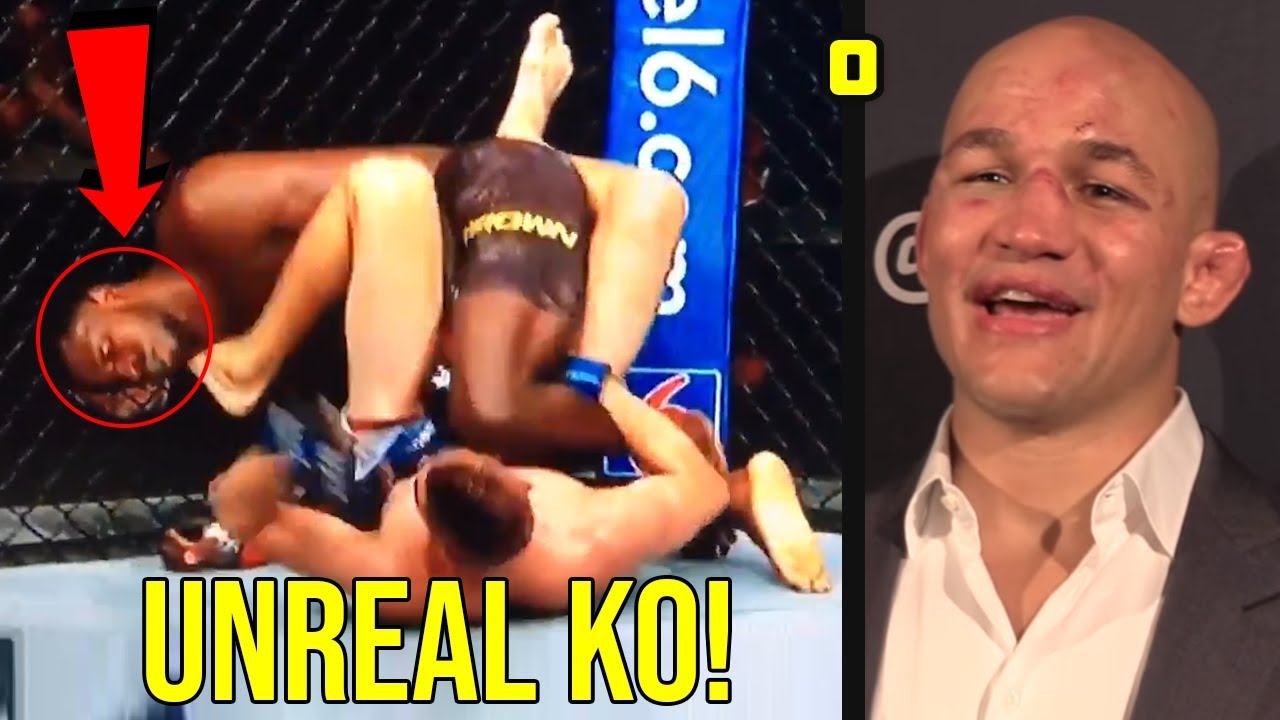 |
https://youtube.com/watch?v=NZGC_Rl8jSo
MMA Community Reacts to Unreal, must-see KO from bottom position, JDS calling out Stipe Miocic
– UFC Boise is over and Junior Dos Santos beat Blagoy Ivanov via decision. MMA Community reacts and said it was pretty much barring bout but they're glad to see JDS back. Junior dos Santos Calls out Stipe Miocic.
– Niko Price vs. randy Brown was so good and we seen one of the best KO's from the bottom. MMA Community and MMA Pros reacts to Insanee KO from bottom at UFC Boise.
– Chad Mendes also get a KO win at UFC Boise and he wants to get title shot in the near future.