Judo Highlights – Paris Grand Slam 2017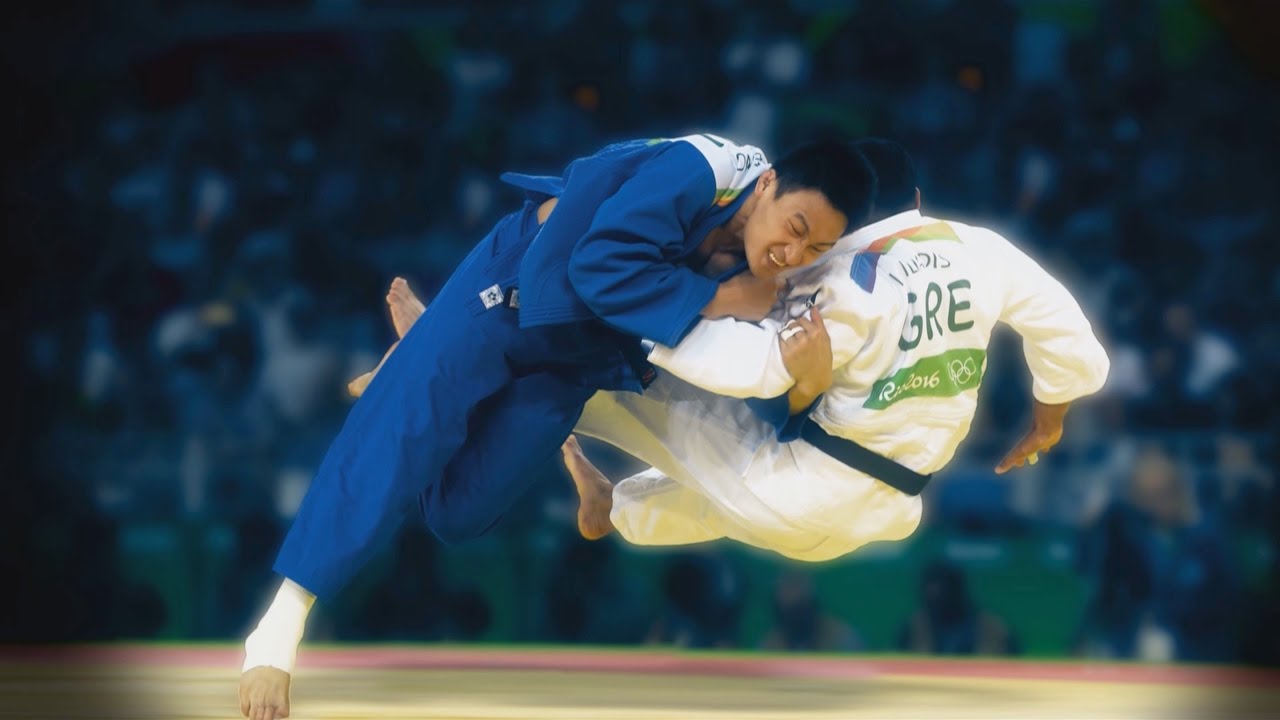 |
This year's instalment notes the beginning of the 2017 scenic tour as judo fanatics excitedly awaited its return. It is every judoka's dream to win below under the limelights as well as before a marketed out crowd of pleased as well as educated followers.
Among those seeking to make a name on their own in Paris were a host of well established names, with lots of Olympic champions going back to activity. One of them was Brazil's Rafeala Silva that we'll talk to later in the program.
We'll bring you all the action from the occasion, consisting of some incredible judo from China's Cheng Xunzhao.