Gustafsson, Fedor Emelianenko, Austin Vandeford [Episode 5/Hour 4] | Ariel Helwani's MMA Show | ESPN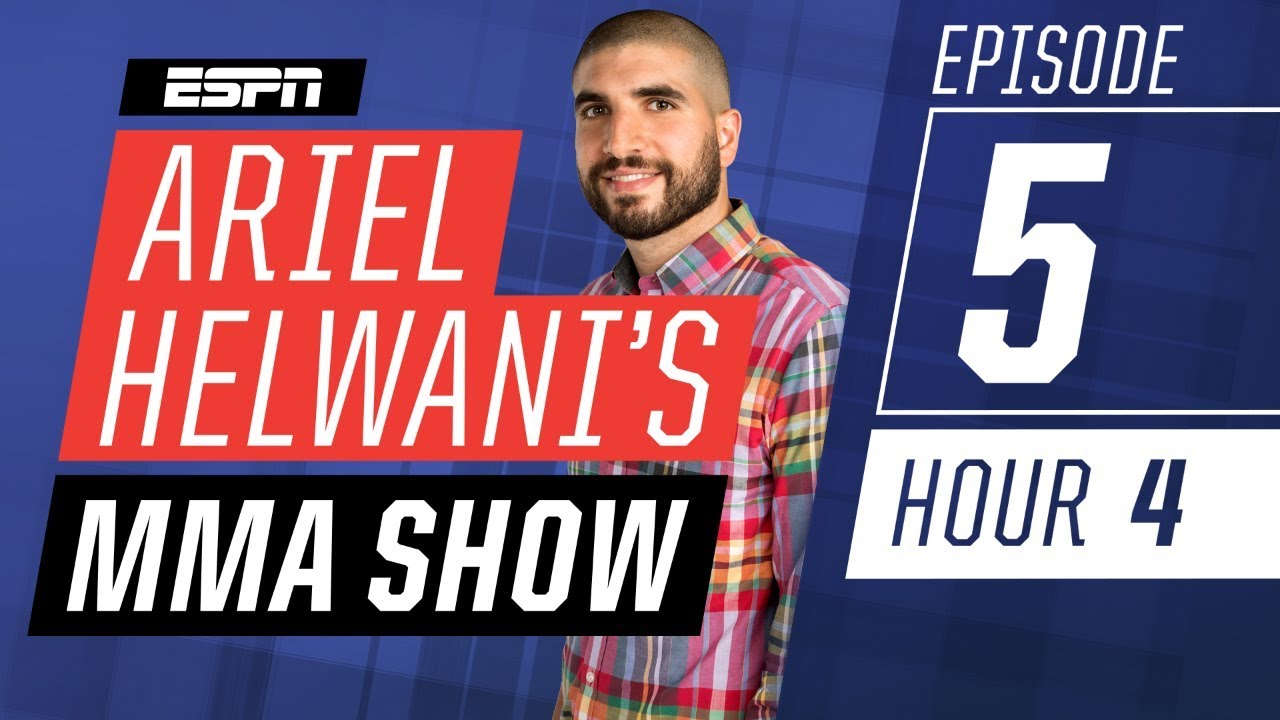 |
Alexander Gustafsson (1:00) gives an upgrade on the injury that required him to take out from UFC 227, his thoughts on Daniel Cormier and the rest of the UFC's light-heavyweight department. Fedor Emelianenko (12:00) joins Ariel in workshop to talk about the Bellator heavyweight tournament, his upcoming fight against Chael Sonnen and also which fighters he thinks are the best fighters of all time. Austin Vandeford (44:35) summarizes his win on Dana White's Tuesday Night Contender Series, his ideas on his involvement to UFC celebrity Paige VanZant as well as calls out his next opponent.
✔ Subscribe to ESPN on YouTube: http://es.pn/SUBSCRIBEtoYOUTUBE
✔ Subscribe to ESPN FC on YouTube: http://bit.ly/SUBSCRIBEtoESPNFC
✔ Subscribe to NBA on ESPN on YouTube: http://bit.ly/SUBSCRIBEtoNBAonESPN
✔ Watch ESPN on YouTube TELEVISION: http://es.pn/YouTubeTV
ESPN on Social Media:
► Follow on Twitter: http://www.twitter.com/espn
► Like on Facebook: http://www.facebook.com/espn
► Follow on Instagram: http://www.instagram.com/espn
Visit ESPN on YouTube to get up-to-the-minute sports news coverage, ratings, highlights and also discourse for NFL, NHL, MLB, NBA, College Football, NCAA Basketball, soccer and even more.
Much more on ESPN.com: http://www.espn.com