Brian Ortega, Anthony Smith [Episode 3/Hour 3] | Ariel Helwani's MMA Show | ESPN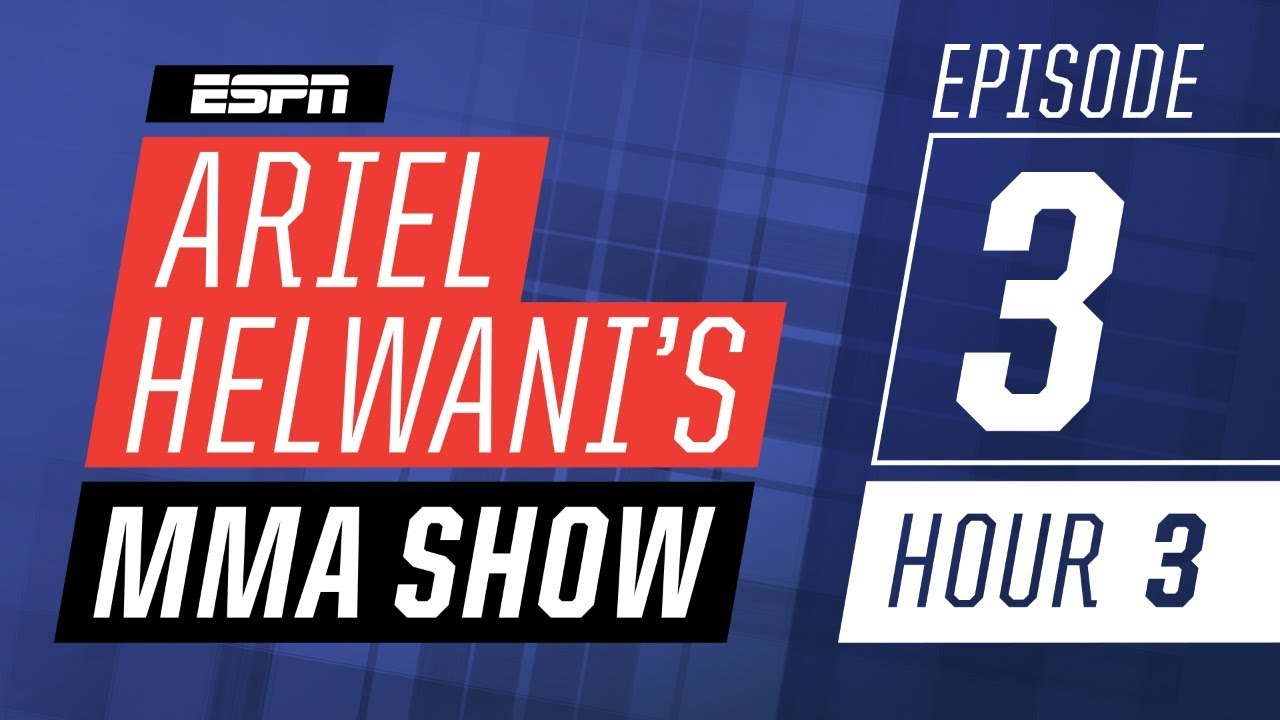 |
In Hr 3, UFC featherweight Brian Ortega discusses the broken heart following the fallout of his title battle at UFC 226, the assistance of his team as well as fans after the termination and where he now stands with the UFC. Anthony Smith signs up with the program to discuss his upcoming short-notice round with the Shogun Rua, being the last guy to defeat Rashad Evans prior to announcing his retirement as well as possible beef with the new two-division champ, Daniel Cormier.
✔ Subscribe to ESPN on YouTube: http://es.pn/SUBSCRIBEtoYOUTUBE
✔ Subscribe to ESPN FC on YouTube: http://bit.ly/SUBSCRIBEtoESPNFC
✔ Subscribe to NBA on ESPN on YouTube: http://bit.ly/SUBSCRIBEtoNBAonESPN
✔ Watch ESPN on YouTube TV: http://es.pn/YouTubeTV
ESPN on Social Media:
► Follow on Twitter: http://www.twitter.com/espn
► Like on Facebook: http://www.facebook.com/espn
► Follow on Instagram: http://www.instagram.com/espn
Go To ESPN on YouTube to obtain state-of-the-art sports news insurance coverage, scores, highlights and commentary for NFL, NHL, MLB, NBA, College Football, NCAA Basketball, football and also even more.
Much more on ESPN.com: http://www.espn.com